Smithsonian Student Travel  |  About Our Programs
Since its founding in 1846, the Smithsonian Institution has been committed to inspiring generations through knowledge and discovery. It is the world's largest museum, education, and research complex, consisting of 21 museums, the National Zoological Park, and nine research facilities. Smithsonian Student Travel programs are informed by the Institutions' vast knowledge and take advantage of its worldwide reach.
Smithsonian Student Travel programs extend from the mission of the Smithsonian—to increase and diffuse knowledge so we can better understand and celebrate the world around us. Ultimately, scientific understanding, cultural awareness, and global perspectives enable us to change the world for the better.
This same purpose drives our adventurous and educational summer programs for rising and current high school students.
Each program focuses on a unique and relevant topic related to the important work of the Smithsonian, ranging from climate change to aerospace technology, conservation to architectural design. By diving deep into their program theme-in locations where themes come to life-students gain a deeper understanding of our common past, actively participate in the present, and develop the tools to shape the future.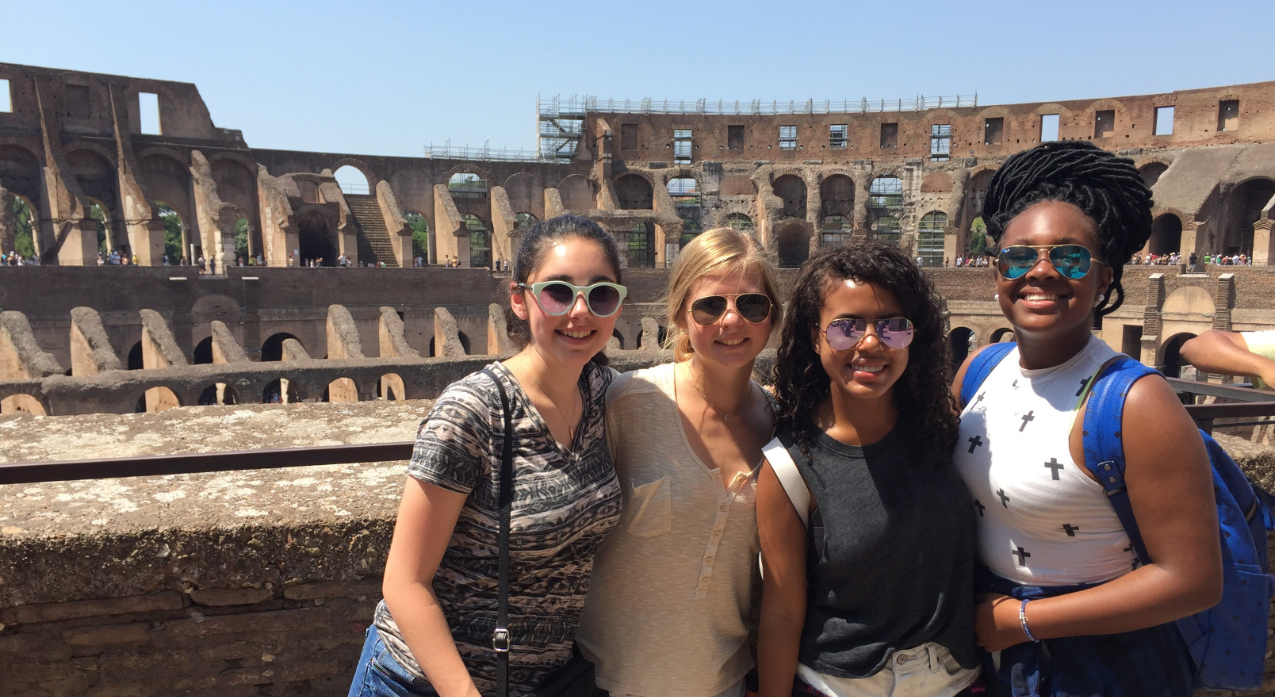 Explore the Past
Each of our programs takes full advantage of the Smithsonian's resources, from the exhibits and artifacts of its museums to leading experts and researchers at cultural and research institutions around the world.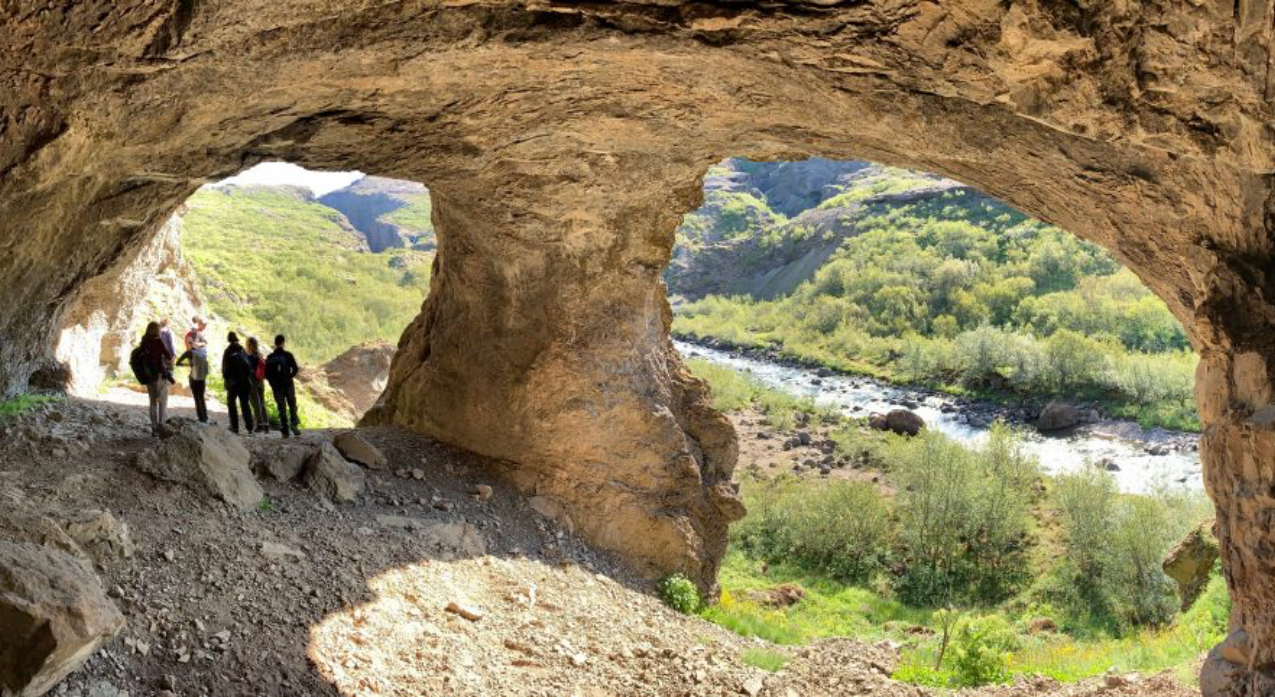 Experience the Present
Alongside curious and like-minded peers, students aren't just passive participants, but active leaders. Through engaging hands-on activities, immersive exploration, and fun adventures, the past comes alive. Students deepen their knowledge and understanding of the world we share.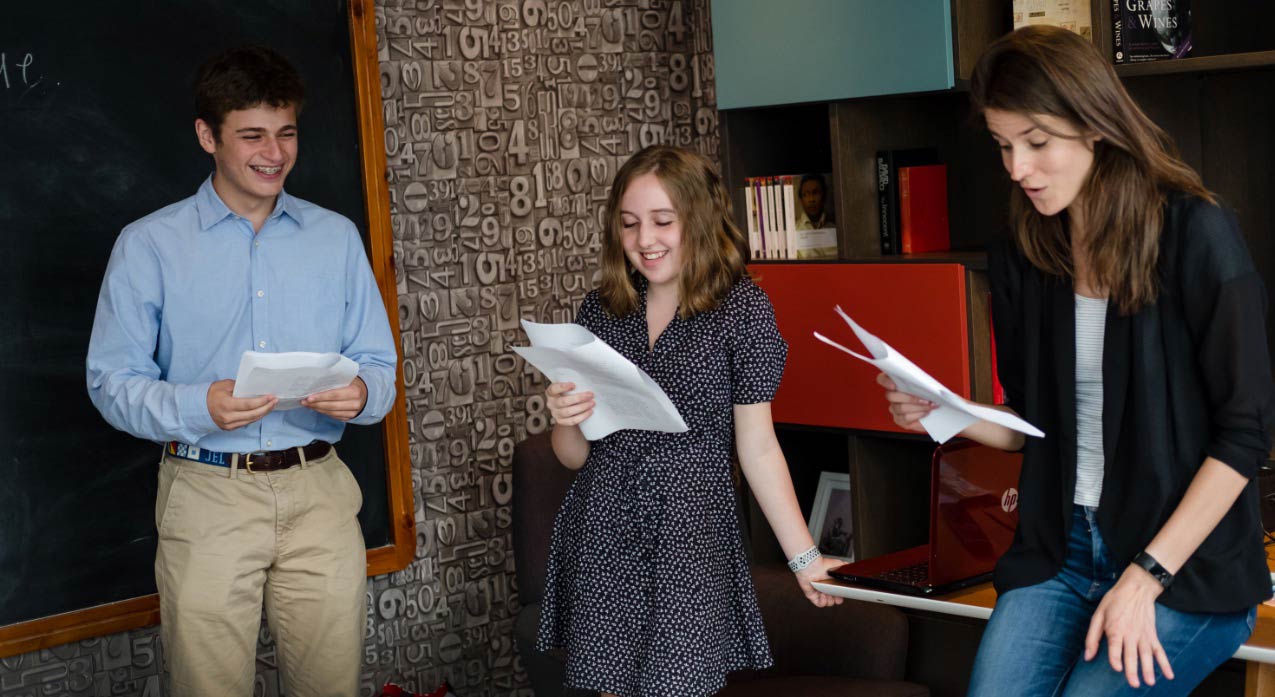 Shape the Future
With a more robust understanding of the culture, location, and program theme, students gain the tools necessary to become active and invested global citizens. With gained confidence, students are better able to help shape the future.
Smithsonian Student Travel
Smithsonian Student Travel trips are themed traveling programs with itineraries in the U.S. and abroad. Ranging from 14 to 19 days, students engage with their program theme while gaining a deeper understanding of the history, culture, cuisine, language, and environment of their destination. Every day the group participates in hands-on, experiential, and educational travel while building close bonds with their fellow travelers. Discuss climate change with local researchers in Iceland, visit with curators at Smithsonian museums in Washington, D.C., or talk with an astronaut at the Johnson Space Center in Houston. Knowledgeable trip leaders make these experiences engaging and fun, and Smithsonian experts provide a level of insight only Smithsonian Student Travel can offer. Within a structured environment, students take ownership over their experience while working on independent projects of their choosing. By the end of a program, participants are more closely engaged with a place, allowing them the opportunity to become better global citizens and advocates for the future of their world.
Smithsonian Student Travel programs are made up of roughly 18 students and two group leaders, and are available to students completing 8th-12th grades. Depending on the destination, program themes include aerospace, farm to table, climate change, Indigenous cultures, art, wildlife conservation, and more.
Click here to find destinations and themes that match your interests for summer 2023.
Questions? Call us at (866) 870-2350 or click below to request more info. Ready to join us? Start your application today!