Immersive Summer Programs with the Smithsonian
Smithsonian Student Travel enables high school students to deepen their knowledge and cultural awareness of the world through immersive and fun summer travel programs in the U.S. and abroad. Alongside like-minded peers, experienced trip leaders, and Smithsonian Student Travel Experts, students participate in engaging, educational, and adventurous activities that inspire curiosity. Through the Smithsonian lens, students make lifelong friends and gain a deeper understanding of the history, culture, cuisine, language, and environment of their destination.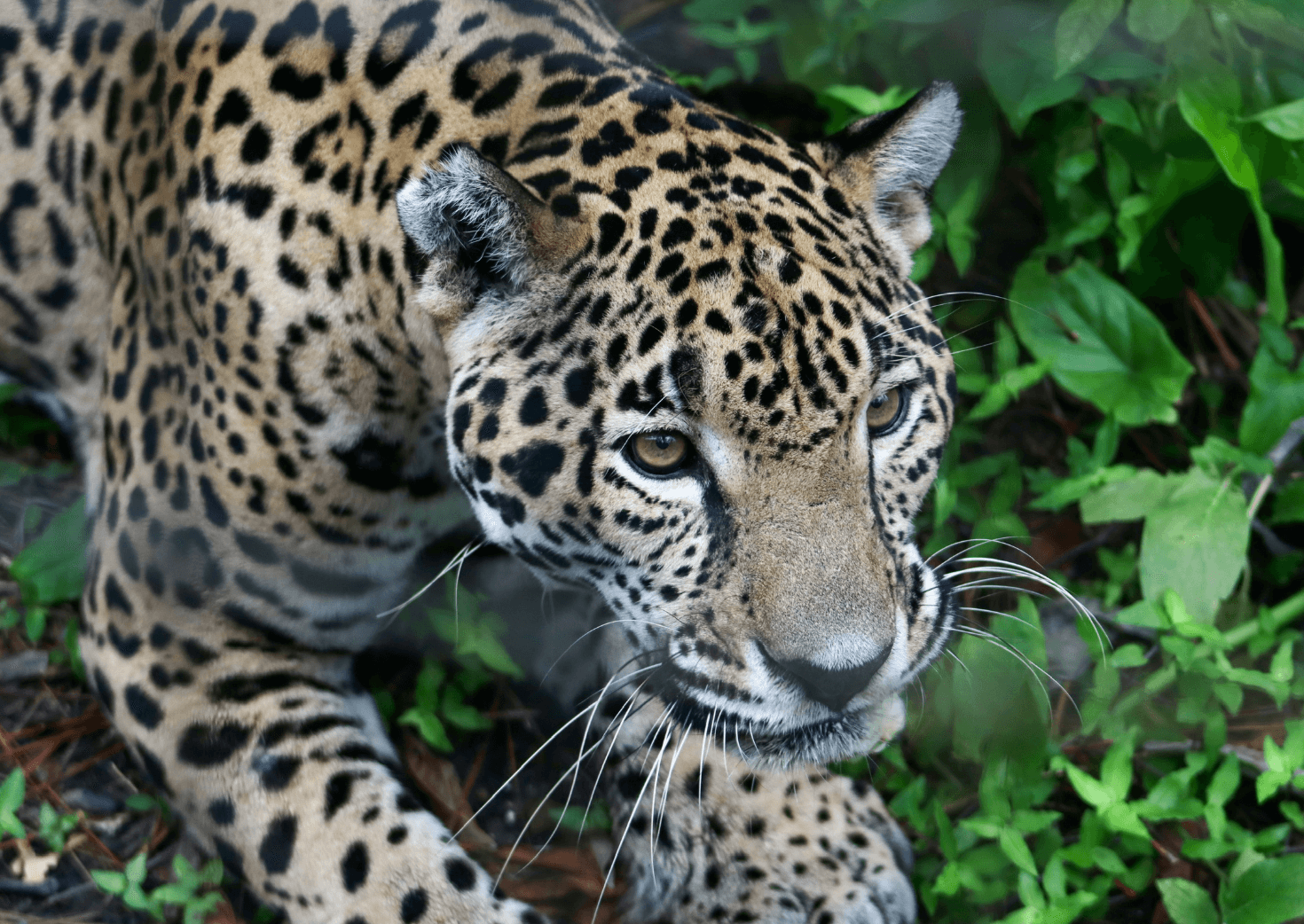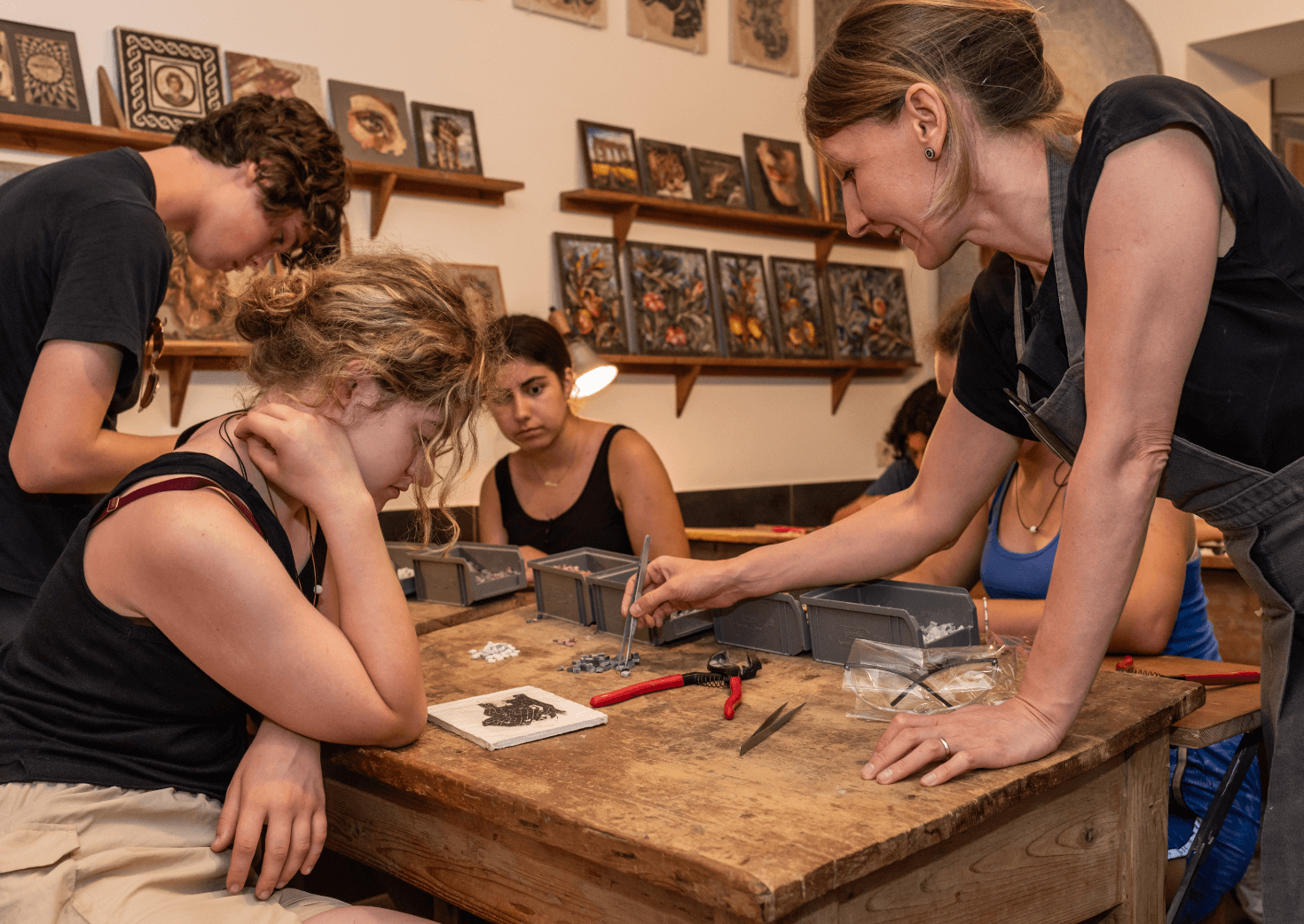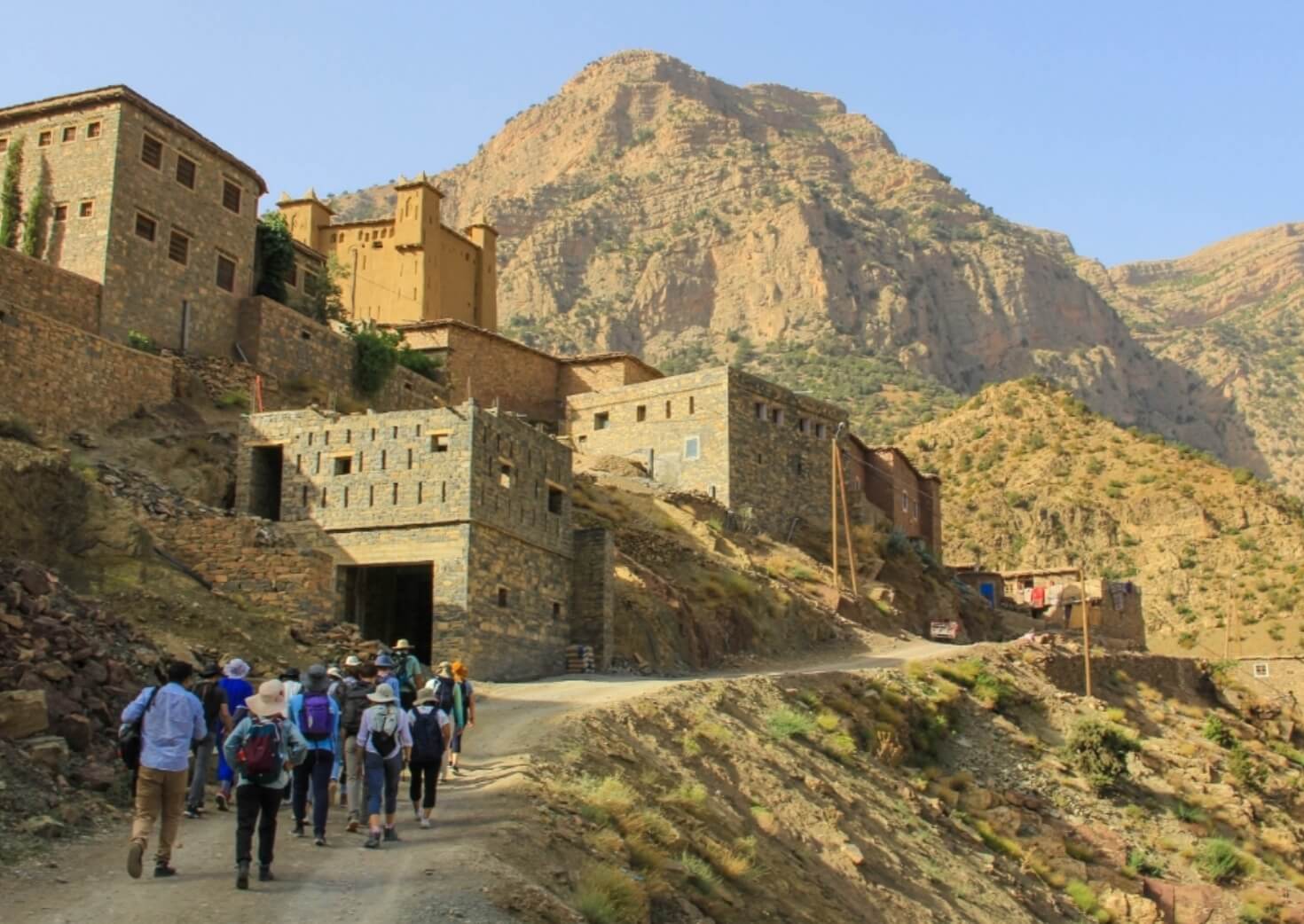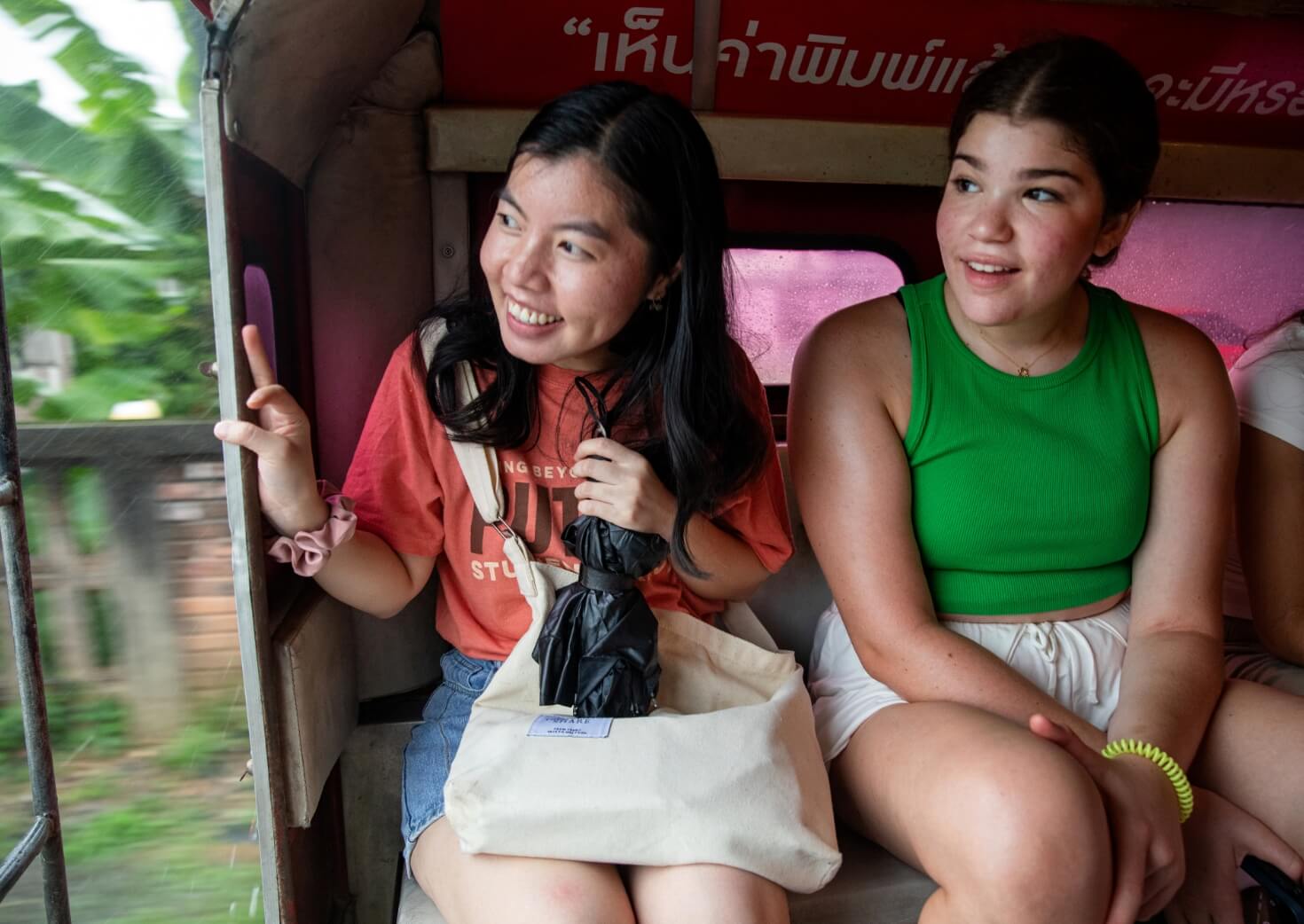 Meet Smithsonian Student Travel Experts
A Smithsonian Student Travel Expert will join the group for a portion of the itinerary. Our experts are professionals in their field and tie in their knowledge and experiences with the themes of the program. Throughout their time with the students—generally five days—they share their insights and passion for the region through talks and informal conversations, connecting with students in meaningful ways. Meet some of the experts who have joined past student trips below. Our 2024 Smithsonian Student Experts will be announced soon.
"The program exceeded our expectations in all respects—it was both educational and a lot of fun for our daughter!"
—Sarah & Zohar Y., New York, NY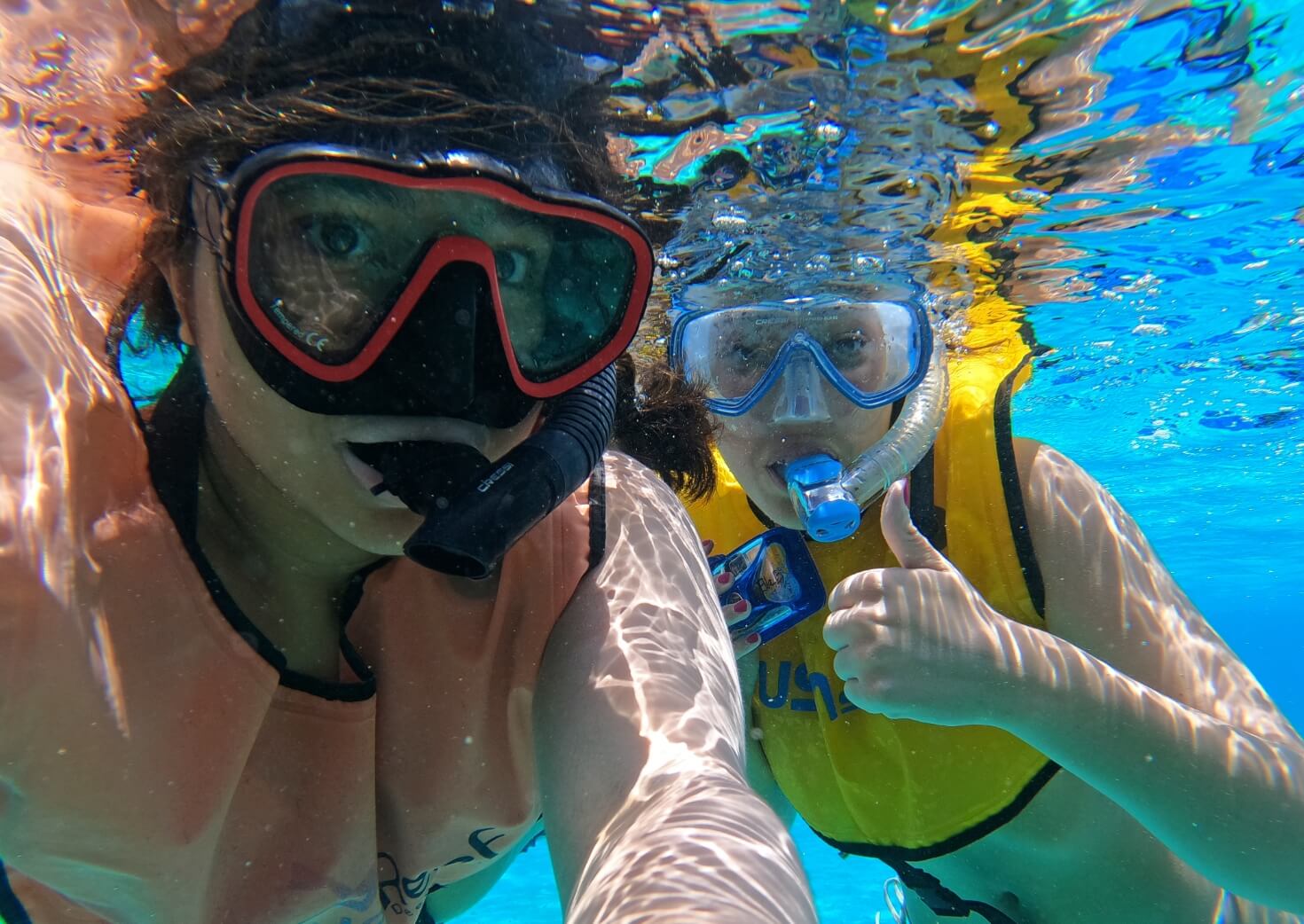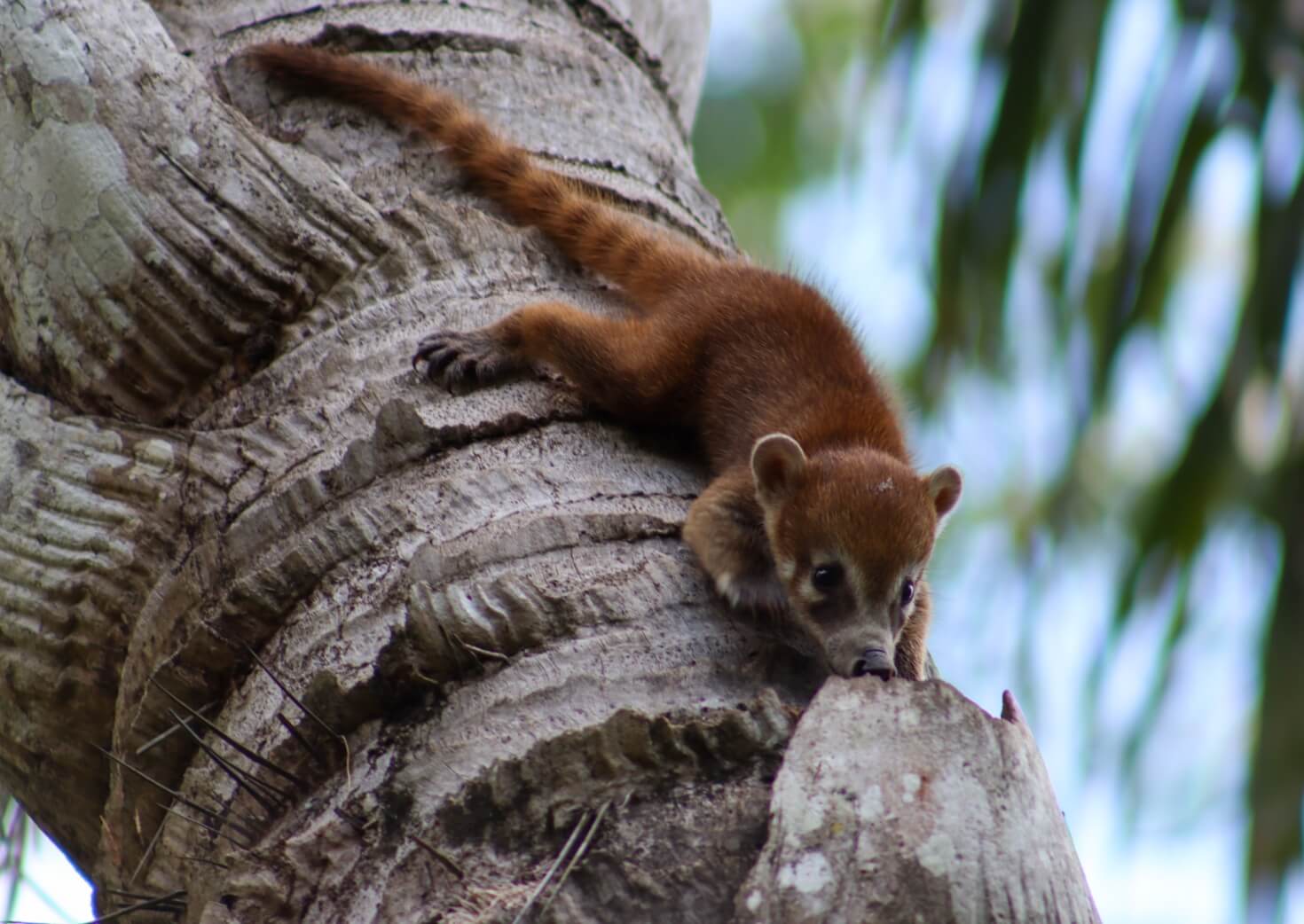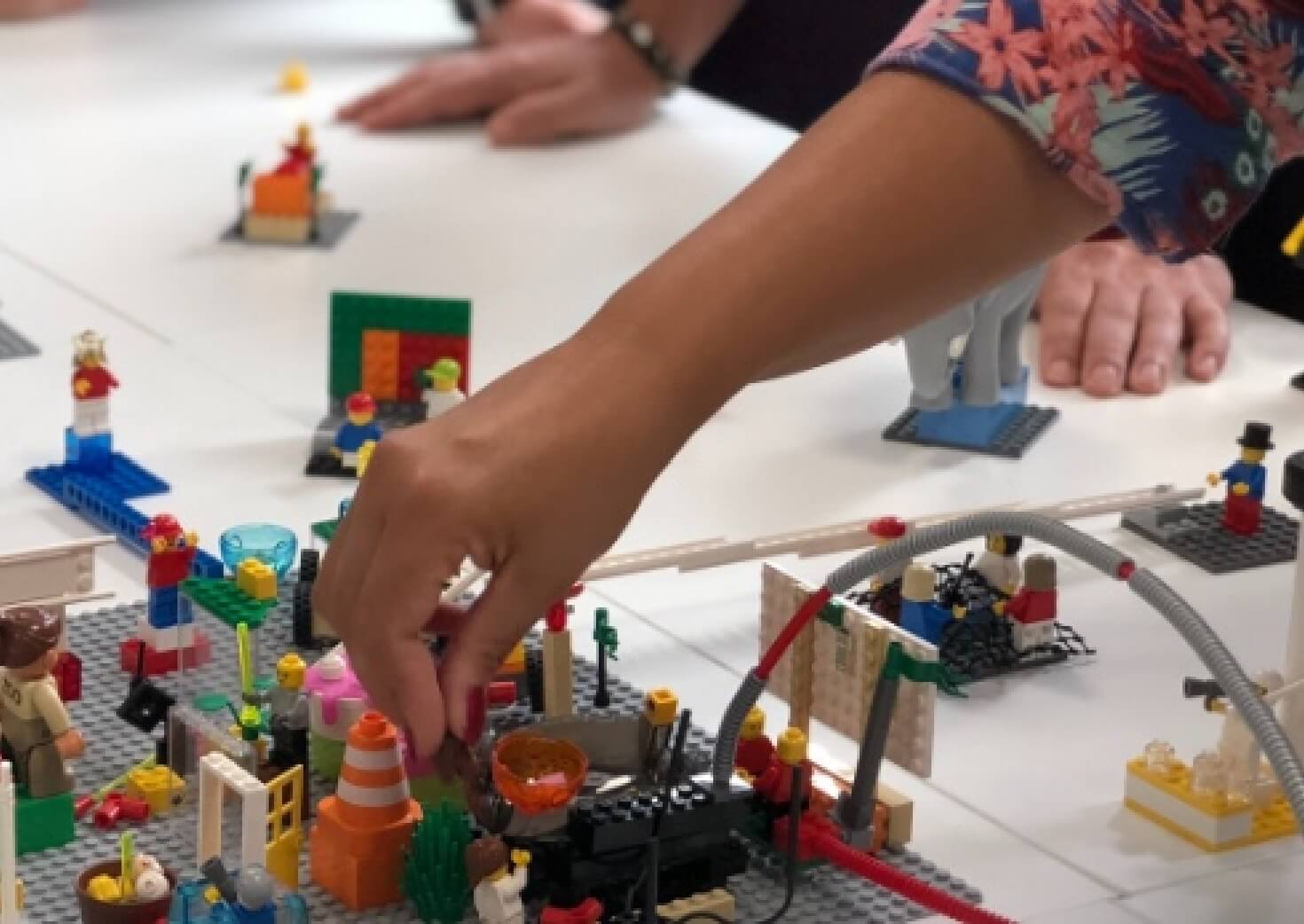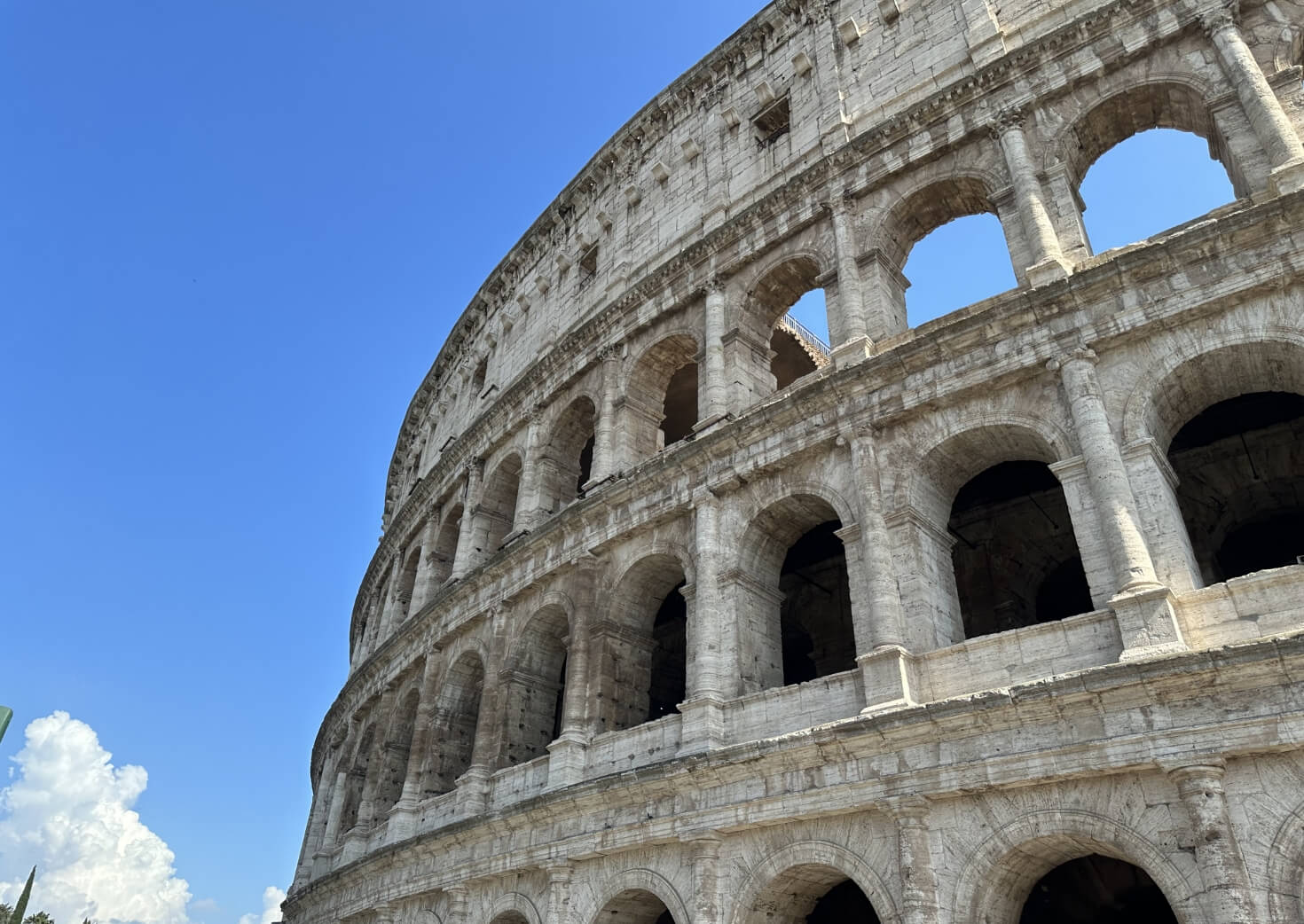 Questions? Call us at (866) 870-2350 or click below to request more info. Ready to join us? Start your application today!