Smithsonian Student Travel  |  Student Journey  |  Greece & Italy
Dive into the history and traditions of Greece and Italy, home to vibrant ancient civilizations and rich modern cultures, on this high school summer program in the Mediterranean. Travel from sun-drenched seaside villages and tranquil farms to bustling cities and ancient temples, as you explore the legacy of the Greek and Roman empires. Watch history come alive in five locations—Athens, Crete, Santorini, Naples, and Rome—that are steeped in myth and history, and boast stunning landscapes. Travel by ferry from Crete to Santorini as you contemplate Homer's Iliad and Odyssey; climb the steps of the Acropolis above Athens; and follow the influences of ancient Greece into Italy, where the Roman Empire furthered the evolution of Western Civilization. Stroll the ancient streets of Pompeii and Herculaneum, hike the side of Mount Vesuvius, and imagine the eruption that tragically buried those Roman cities. With the guidance of a Smithsonian expert, experience how history and the present coexist in Rome, where Renaissance architecture and Roman ruins are integrated in a dynamic modern city.
June 19, 2022–July 7, 2022 (19 days)
July 3, 2022–July 21, 2022 (19 days)
Students completing grades: 8–12
Tuition: $7,990 + airfare
Typical Group: 20–24 students + 3 leaders
Swim in the turquoise Mediterranean Sea off the Island of Crete

Sail below the cliffs of Santorini and examine the legend of Atlantis

Meet with archaeologists at Pompeii and contemplate the eruption of Vesuvius

Imagine gladiatorial combat in the cavernous Roman Colosseum
This itinerary represents our best projection of the group's schedule. However, we may implement changes designed to improve the quality of the program.
Departure • Travel Day • Meet your student travel group and one of your trip leaders in New York, and fly together to Athens, Greece. 
Athens • 2 days • Settle into our comfortable hotel overlooking the Acropolis and begin your adventure with an introduction to ancient Greece. Get to know your group and leaders, and explore the city's sites and archaeological museum. 
Crete • 4 days • Board a ferry from Athens to Crete, the largest island in Greece and birthplace of the ancient Minoan civilization. Hike Mount Ida, the island's highest mountain, and sample local cheeses and seafood. Explore the Psychro Cave, mythical birthplace of Zeus, and take a refreshing swim from the rocky shoreline at the end of the day. 
Santorini • 4 days • Travel by ferry to Santorini, sometimes believed to be the basis for the legend of Atlantis. Spend the next four days exploring the picturesque villages of Fira, Oia, and Imerovigli, and hike above the blue water of the caldera at the center of the island. Take a sunset sail below the cliffs, discover hidden swimming beaches, and visit the ancient ruins of Akrotiri, a village buried in a 16th-century B.C. volcanic eruption. 
Naples • 3 days • Fly from Santorini to Rome via Athens, and explore the ancient cities of Pompeii and Herculaneum, two sites buried with volcanic ash in 79 A.D. Study the richly preserved objects and living spaces of daily life in the first century, stroll their cobbled streets, and meet with archaeologists who continue to unearth beautiful mosaics from beneath the ash. Take a day trip to the island of Ischia, and join a pottery workshop with artisans who continue ancient traditions and techniques. 
Rome • 4 days • Next, travel north to Rome, where the ancient world coexists with Italy's vibrant present. Accompanied by your Smithsonian Student Travel Expert, come face-to-face with Imperial Rome in the ruins of the Forum and the Colosseum, and learn about the city's contemporary side. Discuss modern graffiti with young street artists, learn how to make Rome's famous cacio e pepe, and interview contemporary Romans about their lives in this fascinating city. Spend evenings at an outdoor concert, practice your Italian at produce markets, and picnic along the river as you contemplate the role of these ancient civilizations in your own modern lives.
Return • Travel Day • Fly from Rome, Italy, to New York with your group and a trip leader, then continue on to your final destination.
Smithsonian Student Travel Expert
The expert highlighted below will join the group for a portion of the itinerary to add their expertise and insight to the program theme.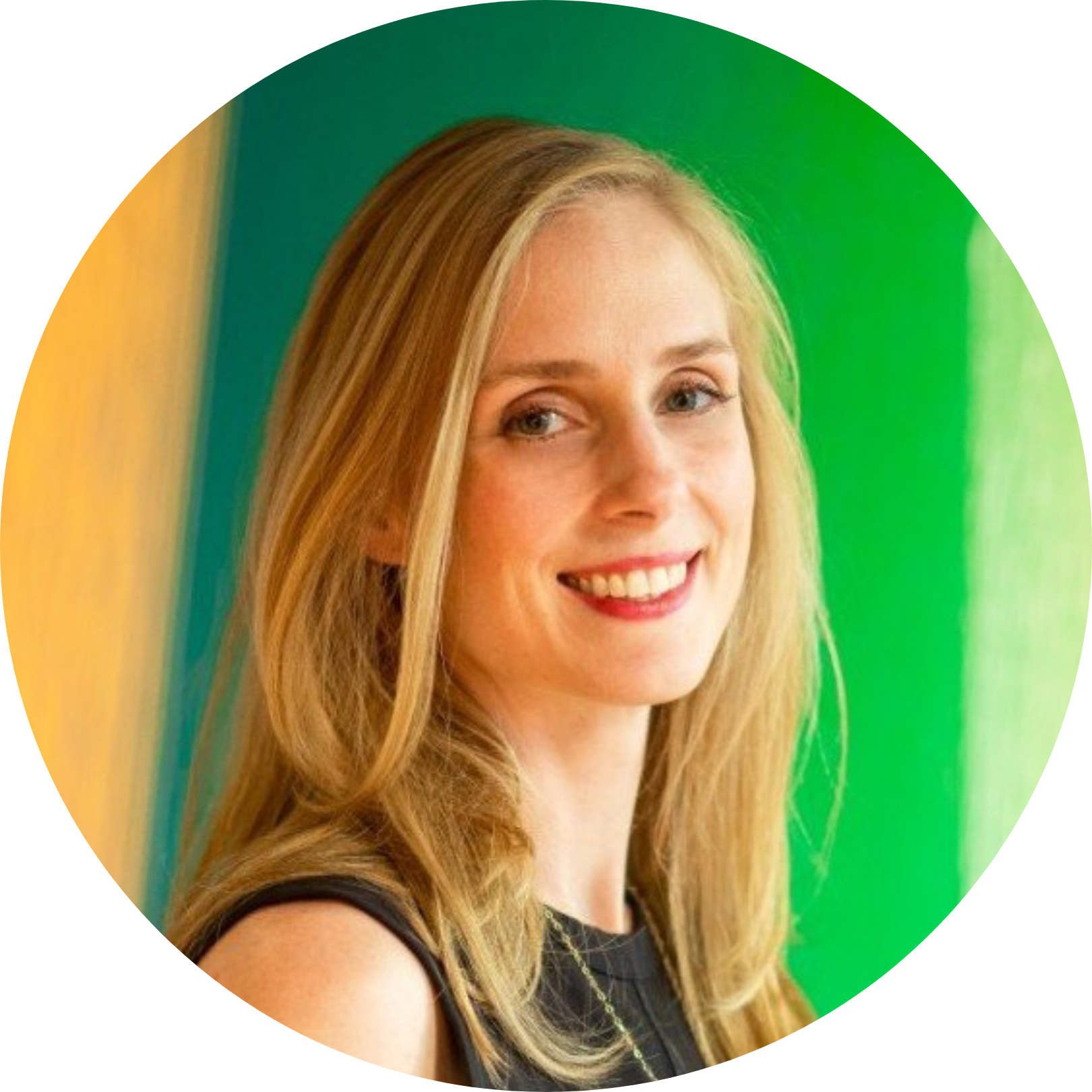 Dr. Elizabeth Molacek, Art Historian
Dr. Elizabeth Molacek is an art historian whose research, teaching, and curatorial work centers on the art and architecture of Greek and Roman worlds as well as the history of excavating and collecting in the US and Europe. She holds a PhD and MA from the University of Virginia, a BA from Rice University, and completed her postdoctoral training at the Harvard Art Museums. Elizabeth is a specialist in Roman wall paintings (c. 100 BCE-200 CE) as well as Hellenistic and Roman mosaics, namely from Antioch and the environs. Elizabeth is currently affiliated with the University of Texas Dallas and worked previously at museums, including the Harvard Art Museums and Virginia Museum of Fine Arts.
Elizabeth will be joining the June 19 departure of our Student Journey in Greece and Italy. 
John Dobbins, Archaeologist
John Dobbins is a field archaeologist who has excavated in Spain, Italy, Greece, and Syria. He specializes in ancient Roman art, archaeology, architecture, and urbanism, and he regularly teaches the History of Art I course at the University of Virginia. John holds the posts of the Richard A. & Sara Page Mayo NEH Distinguished Teaching Professor and Professor of Classical Art & Archaeology in the McIntire Department of Art at the University of Virginia. He is also director of the Pompeii Forum Project, a project that is rewriting the history of the forum in Pompeii. His 2007 co-edited book, The World of Pompeii, treats all aspects of Pompeian life. Professor Dobbins has over 30 years of experience in teaching on site, and his interests extend far beyond his Roman specialty. He received a B.A. from the College of the Holy Cross, an M.A. (English Literature) from Boston University, and an M.A. and Ph.D. in Classical Art and Archaeology from the University of Michigan.
John will be joining the July 3 departure of our Student Journey in Greece and Italy. 
Physical Activity
• This is a physically active summer travel program. You can expect to go on hikes and explore cities and towns on foot. You do not need to be at peak fitness to participate, but it is important that you have a desire to be physically active, and that you are excited about trying all activities. 
Accommodations • We stay at small family-run inns and hotels, and leaders stay with students throughout the program.  
Climate • Summer temperatures in Italy and Greece can be very warm, with daytime highs in the 80s and 90s °F in the south, and 70s and 80s °F in the north. 
Meals • We begin each day with breakfast at our residence, and enjoy lunches and dinners at small, local restaurants and cafes, or picnic-style in parks and on waterfronts. 
Cuisine • Traditional Greek and Italian cuisine is characterized by its simplicity and varies greatly by region. In both countries, common meals include pastas, pizzas, rice dishes, stews, cheeses, fish, cured meats, soups, and salads. Greece and Italy are also home to thriving international communities, and food from around the world is also available. 
Language • Modern Greek is the official language of Greece. Italian is the official language of Italy, though each region often also has its own dialect. English is also spoken in larger cities. 
Sign up for two programs & save $500!
$300 tuition discount + no application fee