Smithsonian Student Travel |  Student Journey  |  Costa Rica
Travel to Costa Rica on this high school summer program and dive deep into the world of conservation as you explore firsthand this small country's impressive biodiversity and extraordinary terrestrial and marine ecosystems. Begin at a biological research station in Tortuguero National Park run by the Sea Turtle Conservancy before traveling to a field research station in the tropical forest. Get an insider's view into the work of a tropical scientist, learn about and participate in research and data collection, and get up-close with flora and fauna on hikes with guides. Cap your program at a biological preserve in the Monteverde Cloud Forest as you collaborate on reforestation projects and learn more about this incredible and biodiverse ecosystem.
June 25, 2022–July 8, 2022 (14 days)
July 16, 2022–July 29, 2022 (14 days)
Students completing grades: 9–12
Tuition: $6,490 + airfare
Typical Group: 14–16 + 2 leaders
Assist researchers in data collection at the Sea Turtle Conservancy

Embark on night walks to monitor sea turtle populations

Learn about small-scale hydroelectricity at a rainforest ecolodge

Zipline through the unique cloud forest canopy in Monteverde
This itinerary represents our plan for the program. However, we may implement changes if we identify opportunities to improve the experience, to take advantage of unexpected events, or to accommodate local schedule changes.
Departure • Travel Day •
Meet your student travel group and one of your trip leaders in Miami, Florida, and fly together to San Jose, Costa Rica.
Escazu • 2 days • Spend your first two nights at a mountain ecolodge outside of San Jose. Get to know your group and leaders, participate in an in-depth orientation, and spend a day in Costa Rica's vibrant capital city. Prepare for your travels to Tortuguero National Park.
Tortuguero National Park • 5 days • Travel northeast by private bus and boat to stunning Tortuguero National Park. Take on the role of eco-volunteers as you collaborate with researchers at a biological field station run by the Sea Turtle Conservancy. Shadow researchers on nightly beach walks and learn about the past, present, and future of this delicate marine ecosystem. Become part of a five-decade-long conservation initiative as you participate in data collection, turtle tagging, and night shifts to monitor sea turtle nesting sites of green and leatherback turtle populations. Interview local experts and learn about projects aimed at helping to protect turtles from human interaction, light pollution, and changes in the marine environment. Team up with a local primary school to connect with school children and raise awareness about sea turtle conservation efforts.
La Selva Research Station • 2 days • Next, travel inland to a pioneering tropical ecology research station situated in lush forest. Settle into your field station accommodations, and explore this incredibly biodiverse tropical rainforest ecosystem. Get an insider's view into the work of a tropical scientist and get up-close with the jungle's flora and fauna on hikes with guides. Spot sloths and howler monkeys, identify native birds, and embark on a rafting expedition on the tumbling Sarapiqui River.
Monteverde Cloud Forest • 4 days • Continue west to your next destination, a small family farm located just outside the Monteverde Cloud Forest Reserve. Eat delicious, home-cooked Tico meals made with local produce, and settle into your hilltop cabin. Meet your Smithsonian Student Travel Expert and explore trails that wind through the property, taking you through one of the most biodiverse forests in Costa Rica. Visit the Monteverde Institute, participate in an ongoing reforestation project, and learn how local communities are adapting to and mitigating the effects of a changing climate. Zipline through the forest canopy, learn to identify some of the cloud forest's most unique species, and work on your independent project. Finally, discuss ways you can bring your knowledge home to protect and preserve the ecosystems in your own backyard.
San Jose • 1 day • Return to San Jose, have a final group celebration, and prepare for your travel home.
Return • Travel Day • Fly from San Jose, Costa Rica, to Miami with your group and a trip leader, then continue on to your final destination.
Smithsonian Student Travel Experts
The experts highlighted below will join the group for a portion of the itinerary to add their expertise and insight to the program theme.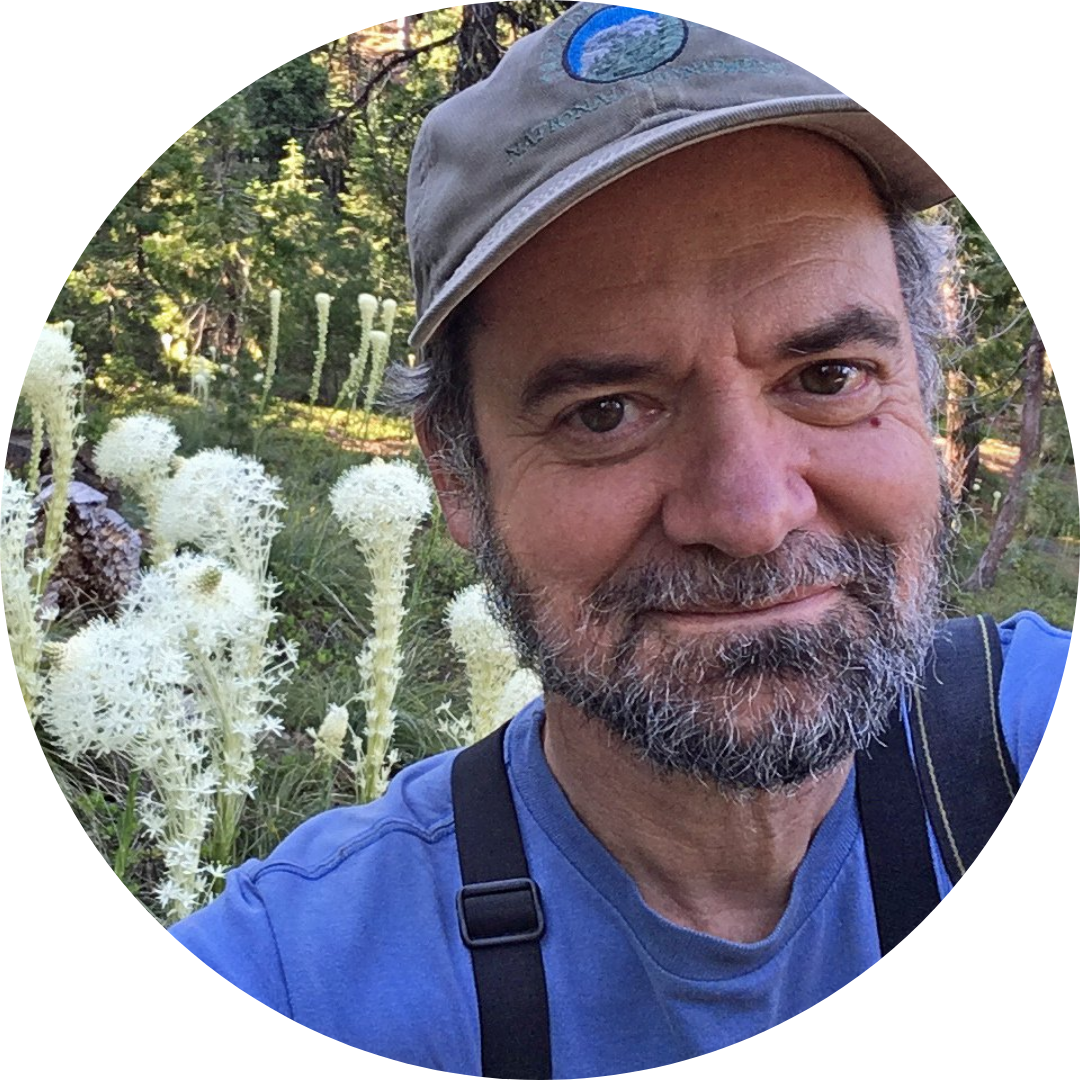 Pepper Trail, Forensic Ornithologist
After receiving his PhD from Cornell University, Pepper did postdoctoral research at the Smithsonian Tropical Research Institute and the California Academy of Sciences. His photography and writing have appeared in publications such as Science, Evolution, and Conservation Biology, and he is the creator of the leading feather identification website, The Feather Atlas of North American Birds. He is also a widely published poet, and his collection Cascade-Siskiyou: Poems was a finalist for the Oregon Book Award. For over 20 years, Pepper has served as the forensic ornithologist for the US Fish and Wildlife Service, work that has earned him the title of "the Sherlock Holmes of bird crime."
Pepper will be joining the June 25 departure of our Student Journey in Costa Rica.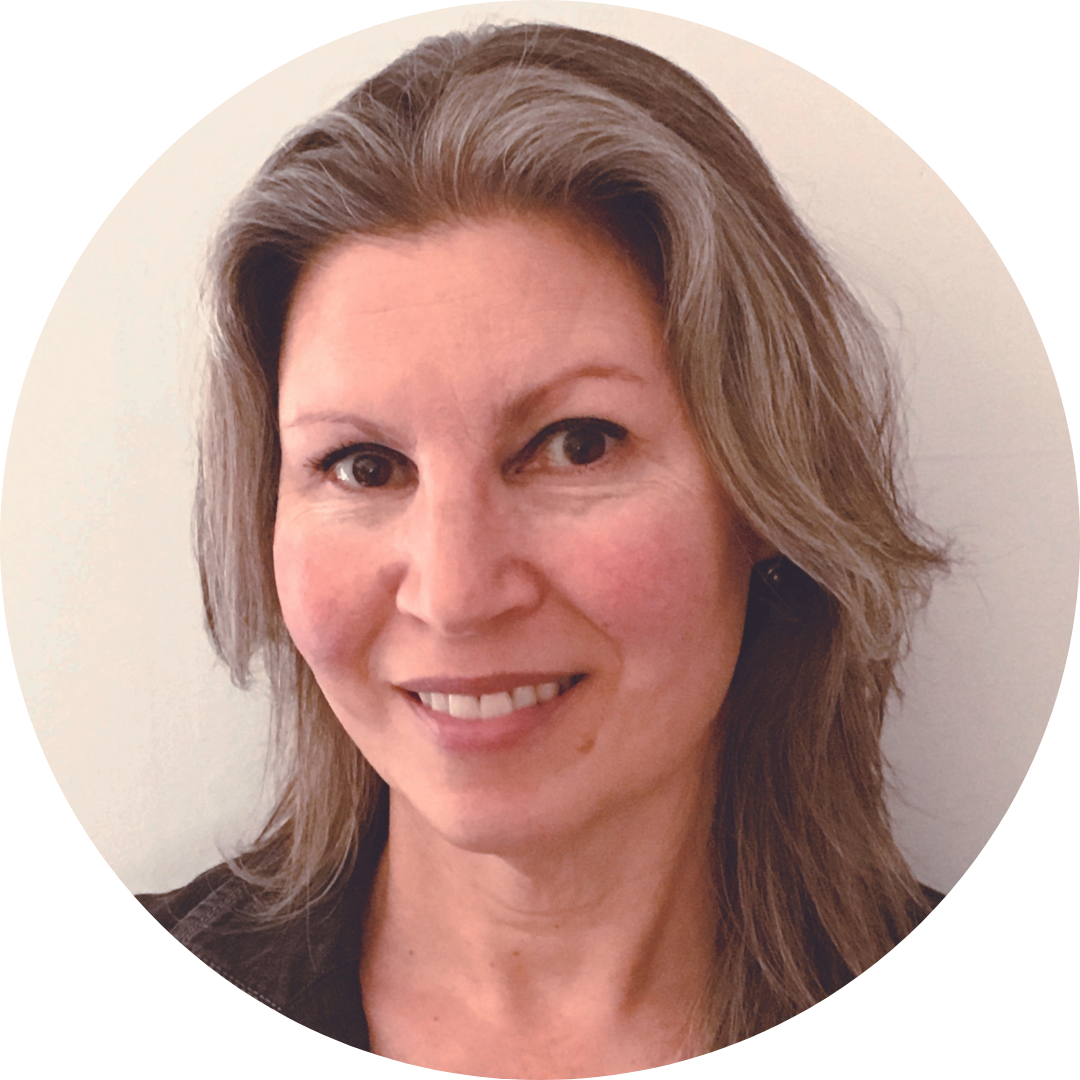 Dr. Nina Zitani, Biologist
Dr. Nina Zitani is an accomplished field research biologist and science educator. Her published research includes discovering and naming 15 new insect species of Costa Rica; scientists have named eight new insect species in her honor. Recent research has focused on the ecology of the Onychophora (velvet worms) of Ecuador. A graduate of the Rhode Island School of Design, she uses her extraordinary creativity and photography to enrich her lectures on natural history, evolutionary biology, biodiversity, and conservation science. She facilitates engaging natural history lessons on topics ranging from pollination, to the ecology of native plants and food webs, to the evolution of birds, incorporating stories and imagery from her North American field experiences and 24 expeditions to Costa Rica, Ecuador, and Peru. Dr. Zitani resides in London, Ontario, Canada where she is the Curator of Zoological Collections and Assistant Professor in the Department of Biology at Western University.
Nina will be joining the July 16 departure of our Student Journey in Costa Rica.
Physical Activity
•
This is a physically active summer travel program. You can expect to walk on beaches after dark, hike in the jungle, work on hands-on projects, raft through the jungle, and kayak over the course of the trip. You do not need to be at peak fitness to participate, but it is important that you have a desire to be physically active, and that you are excited about trying all activities.
Accommodations • We stay in various types of accommodations throughout this program, including a dormitory at a scientific research station and rustic ecolodges. Students have access to common and outside space at our accommodations for community meetings, working on projects, and socializing. Leaders stay together with students throughout the program.
Climate • Costa Rica is a tropical country with two seasons: wet and dry. Summer is the wet season. It rains often in brief, heavy showers rather than all-day storms. Daytime temperatures range from 75-85°F, while nighttime temperatures drop to 70-75°F.
Meals • We enjoy most meals of traditional Costa Rican cuisine prepared and served at our accommodations. Other times we eat lunch and dinner in restaurants. Occasionally we also purchase supplies for healthy and delicious picnic lunches.
Cuisine • Costa Rican cuisine features a hearty amount of rice and beans, and a delicious array of tropical fruits, such as papaya, mango, and pineapple, at almost every meal. A typical lunch consists of gallo pinto (rice and beans), fish or chicken, vegetables, cheese, tortillas, and fruit.
Sign up for two programs & save $500!
$300 tuition discount + no application fee