Smithsonian Student Travel  |  Experts
Smithsonian Student Travel experts join every program for a portion of the itinerary. Experts are professionals in their field and are able to tie in their knowledge and experiences with the themes of the program. They are welcoming, engaging, and accessible, and provide students with unique insights in a way that only the Smithsonian is able to offer. Experts live alongside the students during their time with the group, and participate in all activities and meals, allowing students opportunities to engage in meaningful ways.
Our experts work in museums, conduct experiments, collect data, define the cutting edge of space exploration, and organize community gardens. They are curators, educators, researchers, conservationists, sociologists, and historians.
Smithsonian Student Travel  |  Meet Our Experts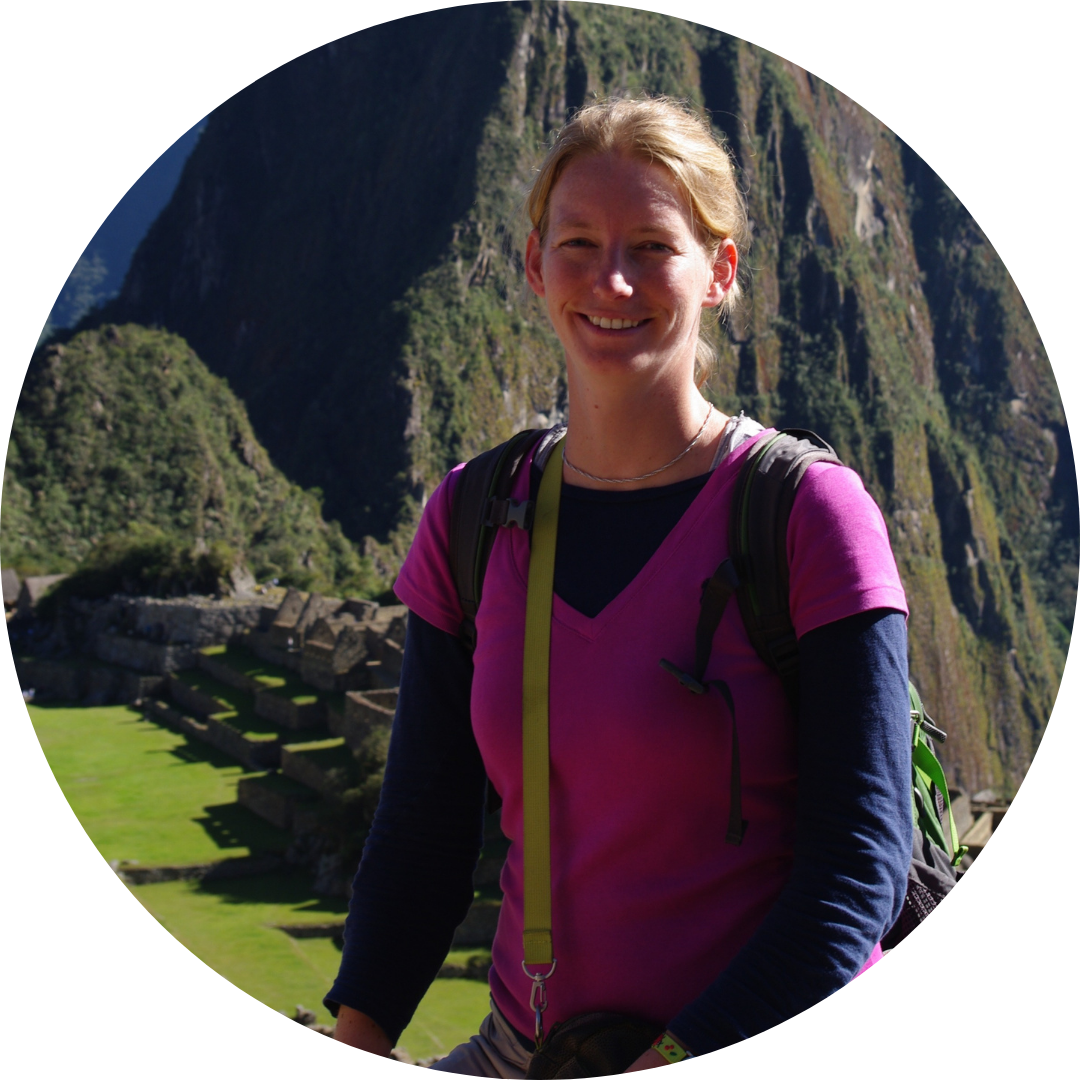 Sarah Baitzel
Archaeologist
Sarah Baitzel is an archaeologist investigating the ritual and social lives of prehispanic Andean peoples. She received her PhD in 2016 from the University of California San Diego and currently holds a position in the Department of Anthropology at Washington University in St. Louis. Her research and teaching encompass anthropological archaeology, the archaeology of death and bioarchaeology, complex societies, and Andean South America. Sarah currently directs two research projects that involve the study of pastoralists (llama/alpaca herders) on the hyper-arid coast of southern Peru (Tacna) and near the high-altitude lakes of Cusco – two starkly different environments that require distinct cultural adaptations. Sarah has published numerous articles in scientific journals throughout the Americas, with a particular focus on Andean textiles, burial rituals, and childhood and social life. Her research has been funded by the National Science Foundation, Fulbright-Hays and the Dumbarton Oaks Research Library, among others.
Sarah will be joining our Student Journey in Ecuador and the Galápagos. Click here to learn more.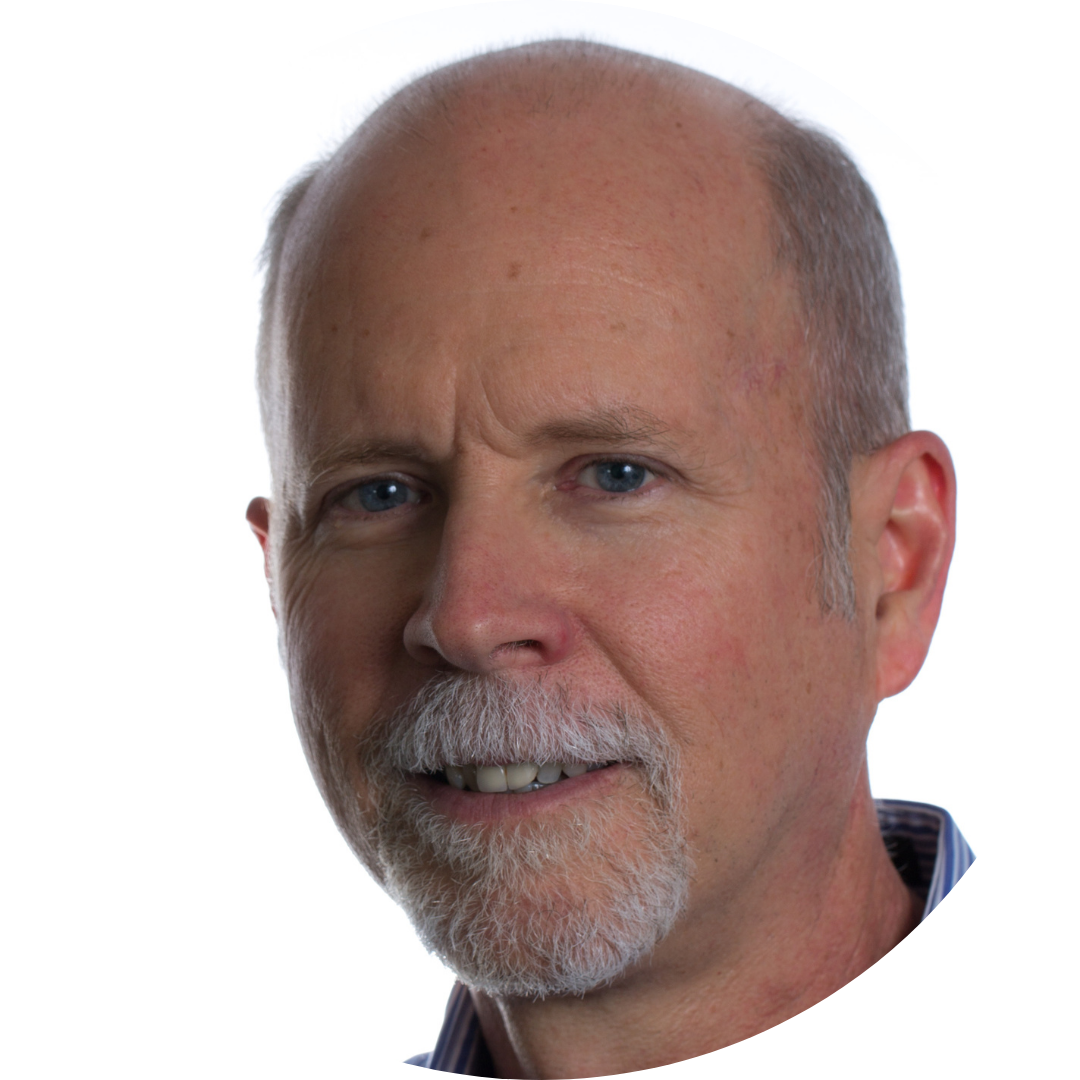 Dr. Matthew C. Larsen
Director Emeritus of the Smithsonian Tropical Research Institute (STRI)
Matthew C. Larsen is the Director Emeritus of the Smithsonian Tropical Research Institute (STRI) in Panama City, Panama. His 90+ publications are in the fields of natural hazards, water resources, climate change, and marine geology. Dr. Larsen has led research projects in the United States, Panama, Puerto Rico, Venezuela, and the U.S. Virgin Islands. He was STRI director from 2014 to 2020. Prior to joining STRI, he served for a decade as Chair of the US National Committee for UNESCO International Hydrological Programme. Dr. Larsen looks forward to welcoming students to STRI and sharing Smithsonian research on biodiversity and ecosystem services.
Matthew will be joining our Student Journey in Panama. Click here to learn more.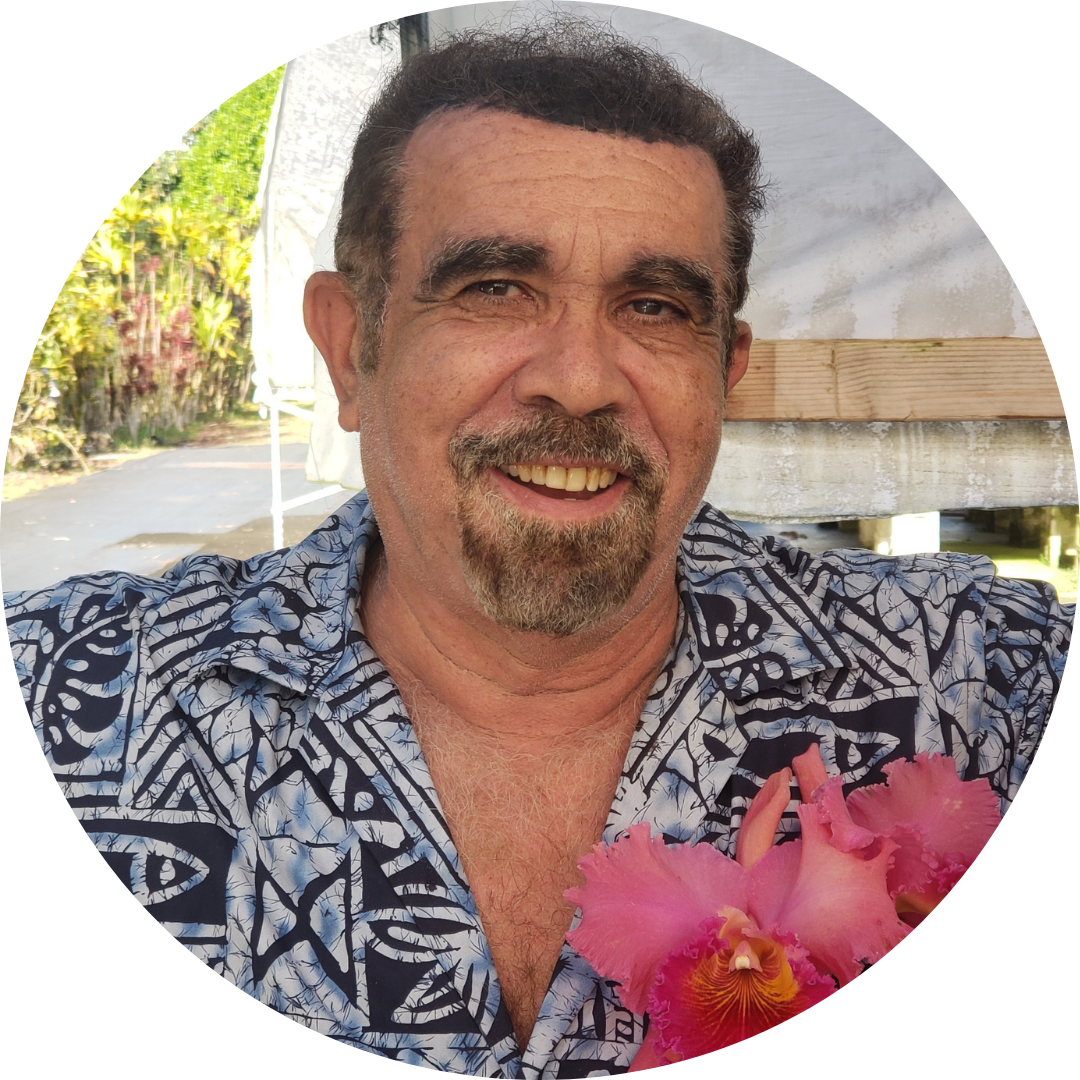 Thomas Mirenda
Horticulturalist
Originally trained as a marine biologist, Tom Mirenda moved to Hawai'i in his early 20s to work on the trophic relationships within coral reefs in the Northwest Hawaiian Islands. While there, he realized he was better suited to horticultural pursuits and took positions at New York Botanical Garden, Brooklyn Botanical Garden, and Long Island's Greentree Estate, where he cared for a world-class orchid collection. Eventually Tom accepted the Orchid Collection Specialist Position at the Smithsonian Institution in Washington, D.C., where he cultivated and curated the orchid collection for 17 years. The Smithsonian collection was used to create massive educational exhibits enjoyed by millions of visitors each year. More recently, Tom has taken a leadership position at the Hawai'i Tropical Botanical Garden, an exceptionally beautiful jewel and orchid paradise on the lush Hamakua coast of the Big Island. Tom looks forward to sharing his love of plants and nature with Smithsonian Student Travel groups. 
Thomas will be joining our Student Journey in Hawai'i. Click here to learn more.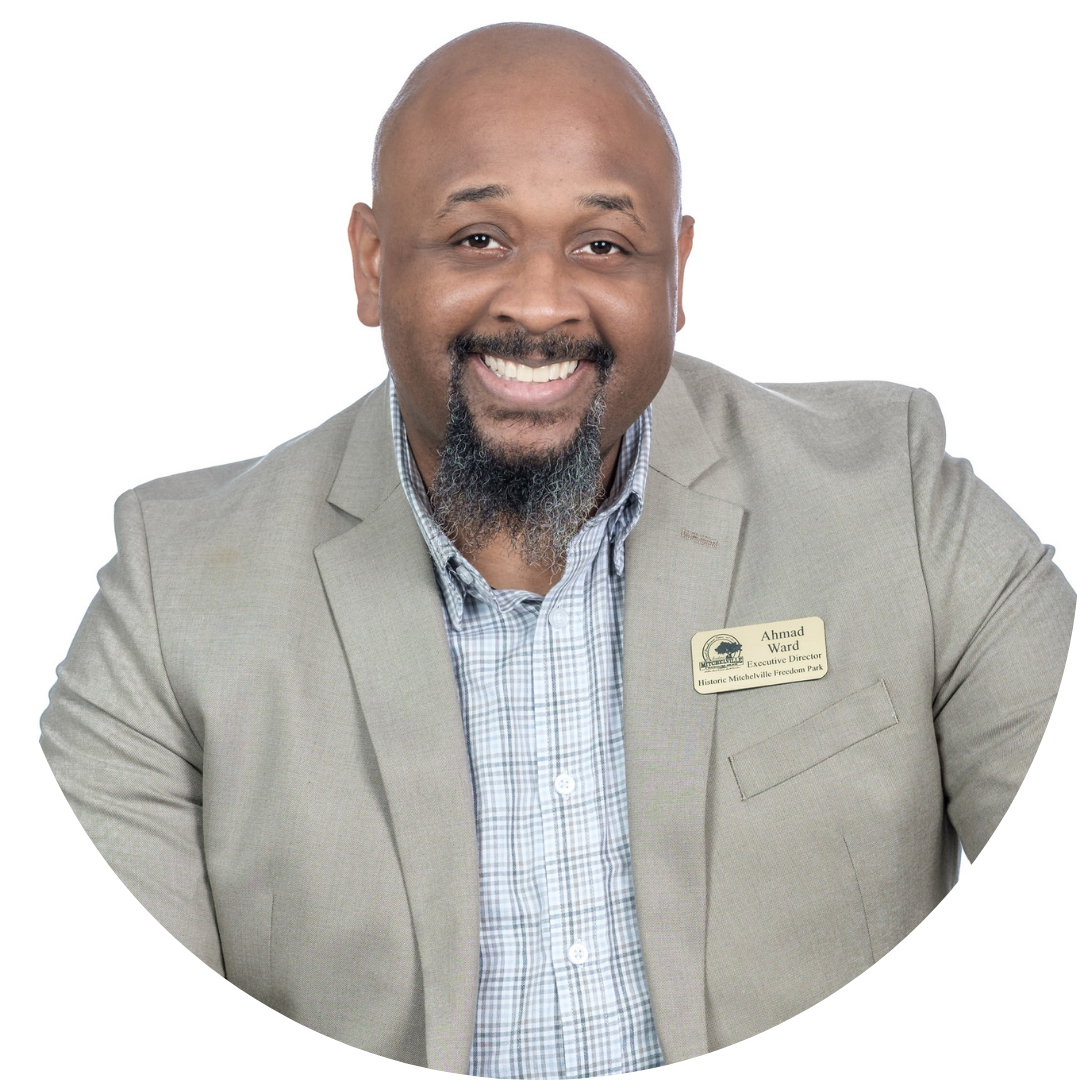 Ahmad Ward
Civil Rights Historian
Ahmad Ward is the Executive Director for the Historic Mitchelville Freedom Park on Hilton Head Island, South Carolina. The mission of the park is to preserve, promote, and honor Historic Mitchelville, the first self-governed town of formerly enslaved people in the U.S. Prior to this position, Ahmad spent 15 years leading the Education Department at the Birmingham Civil Rights Institute in Alabama, where he honed his expertise in telling the story of civil and human rights in America, focusing on historic analysis and application to current social justice issues. He received his bachelor's degree in art and his master's in museum studies. He is also a board member of the Association of African American Museums, a member of Rotary of Hilton Head Island Club, and on the Southeastern Museums Conference Jekyll Island Management Institute (JIMI) Selection Board. He is a former member of the Smithsonian Affiliates Advisory Board. Ahmad's hobbies include drawing, watching sports, cooking, and fantasy football. He and his wife Dafina have two brilliant daughters.
Ahmad will be joining our Student Journey in Washington D.C. & Alabama. Click here to learn more.
More Experts to be Announced Soon!
Questions? Call us at (866) 870-2350 or click below to request more info. Ready to join us? Start your application today!