Smithsonian Student Travel | Blog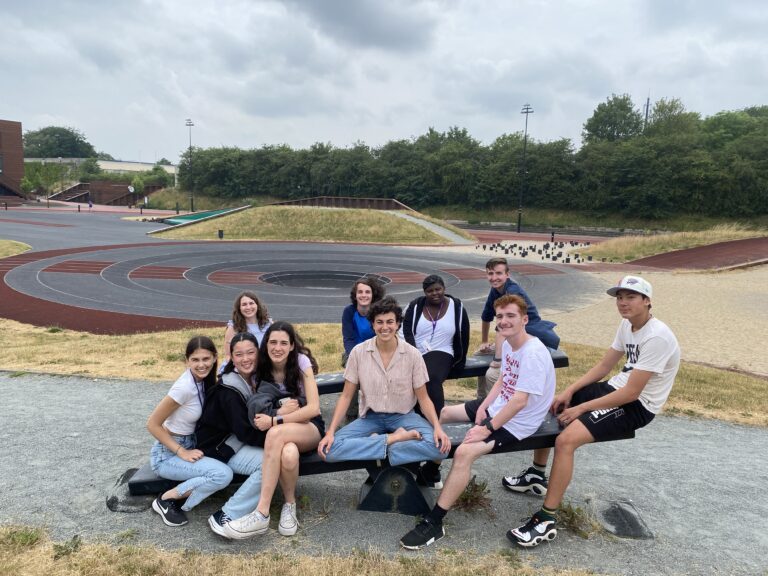 Enjoy this student entry from this summer's architecture program in New York and Denmark. On the 9th day of the Sustainable Architecture and Design trip with the Smithsonian, we planned to leave the city of Copenhagen and go to Aarhus (Oar-hoos). But before we left...
Questions? Call us at (866) 870-2350 or click below to request more info. Ready to join us? Start your application today!