Smithsonian Student Travel  |  Thailand & Vietnam  |  NEW
Travel to the highlands of northern Thailand and Vietnam and immerse yourself in the region's rugged mountainous terrain, lush landscapes, terraced rice fields, and rich ethnic diversity. Experience how the vibrant highland communities here pass traditions from generation to generation. Learn about papermaking, batik techniques, and more from Indigenous artisans in Sapa, observe the symbiotic relationship between the Karen people and elephants in northern Thailand, and visit temples to learn about Buddhism in Thailand's cultural hubs. Soak up the beauty of these regions on walks among the rice terraces and discover waterfalls and caves hidden in the mist-shrouded mountains.
July 1, 2024–July 20, 2024 (20 days)
July 9, 2024–July 28, 2024 (20 days)
Students completing grades: 8–12
Tuition: $7,290 + airfare
Typical Group: 16–18 + 2 leaders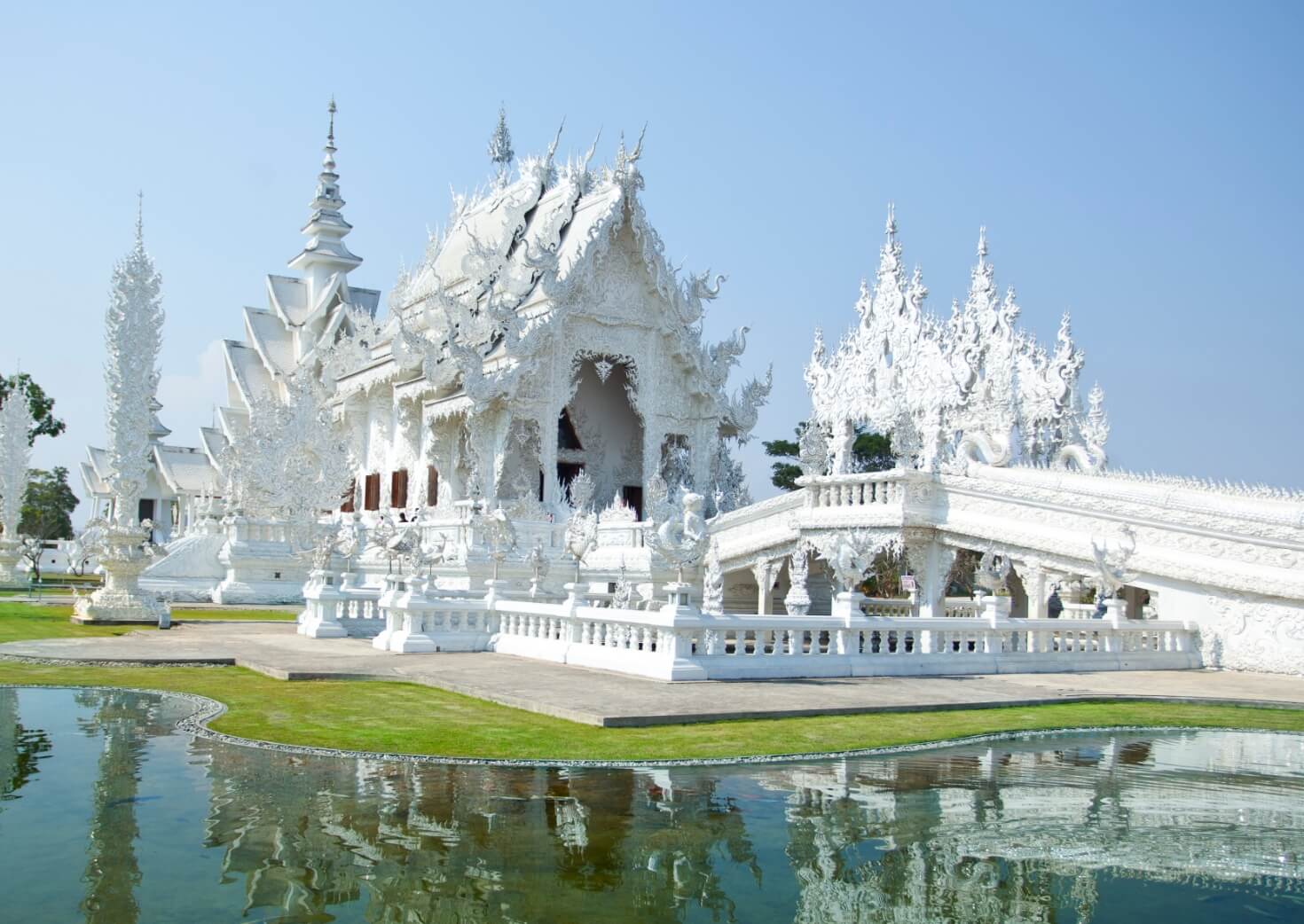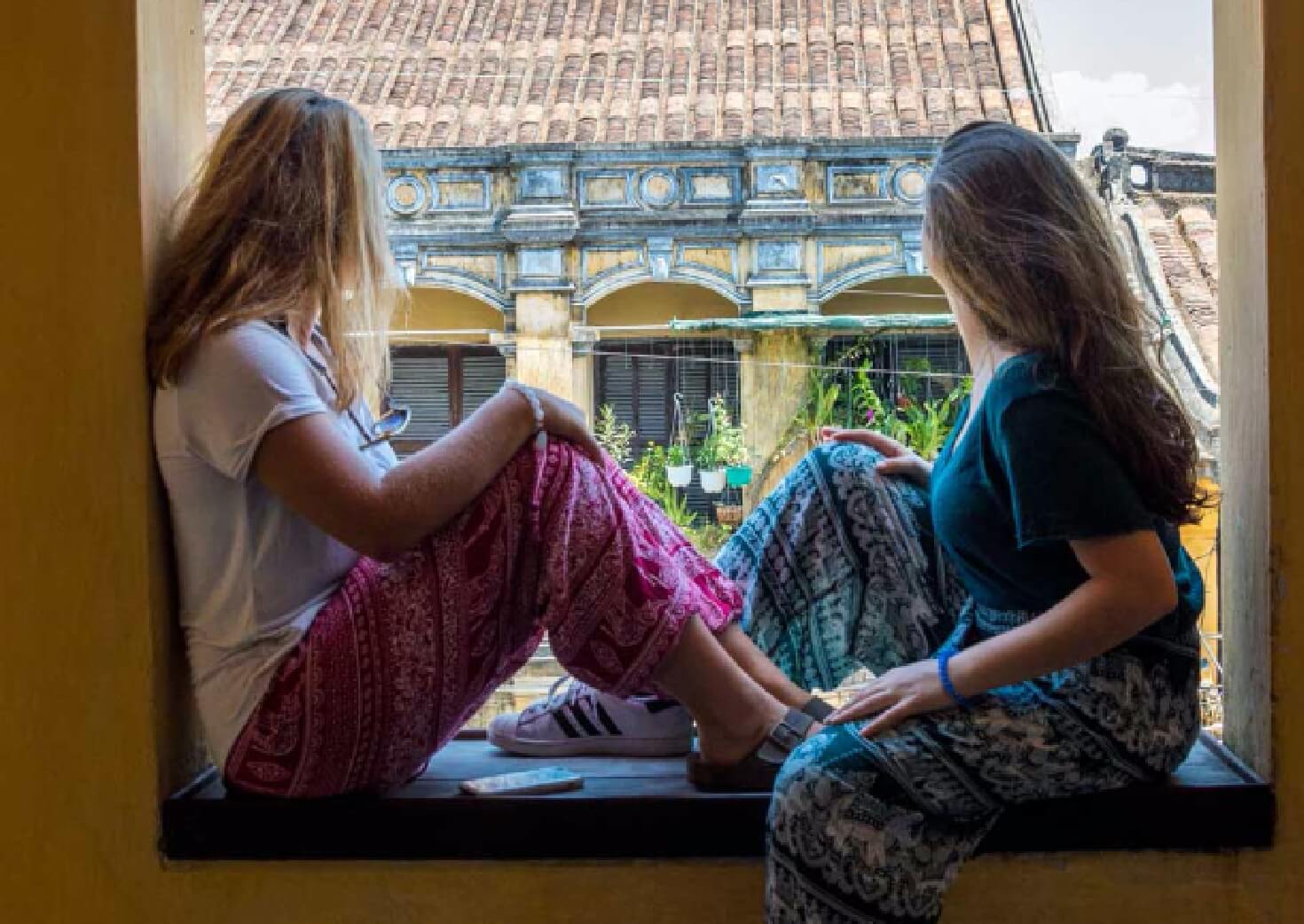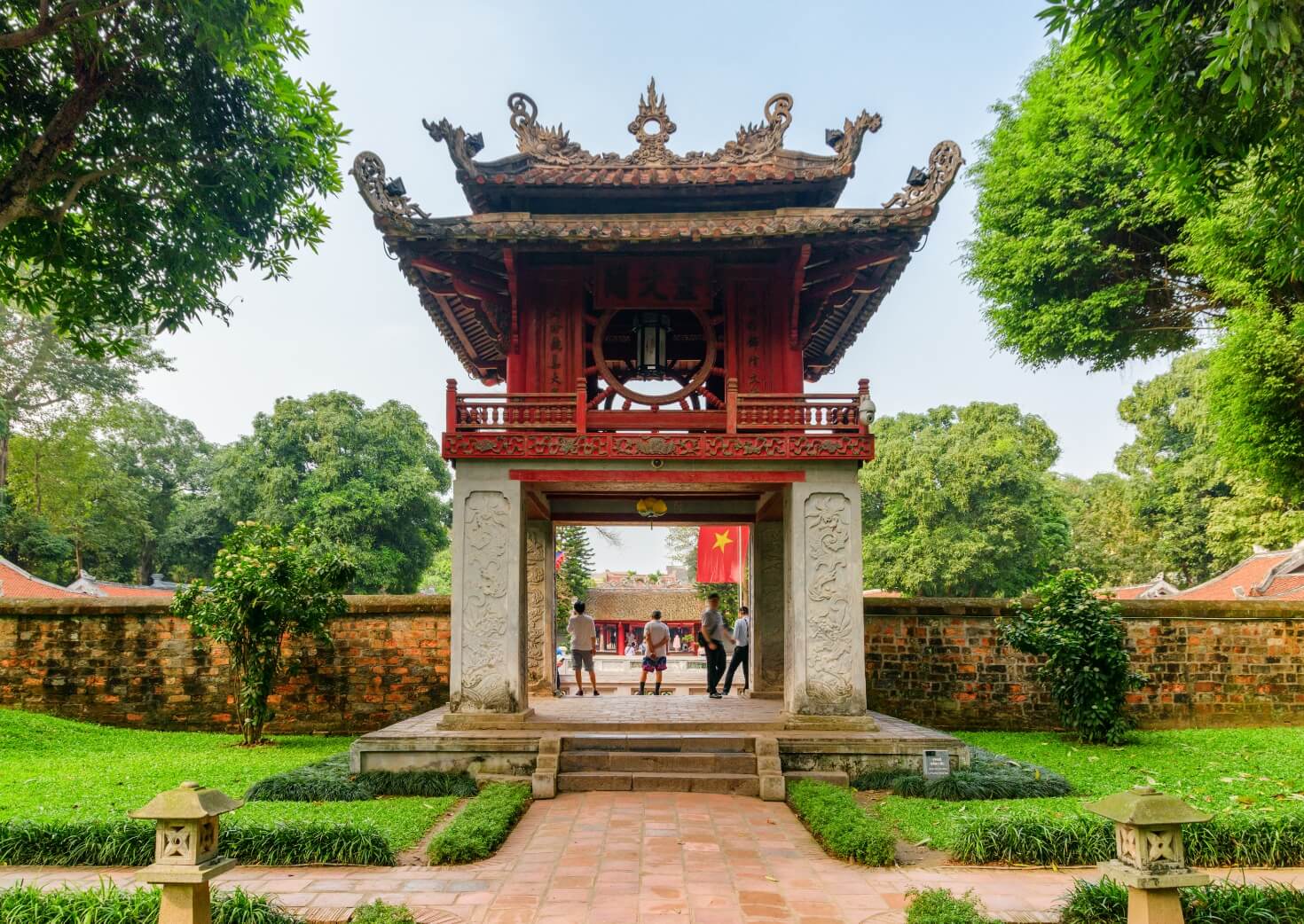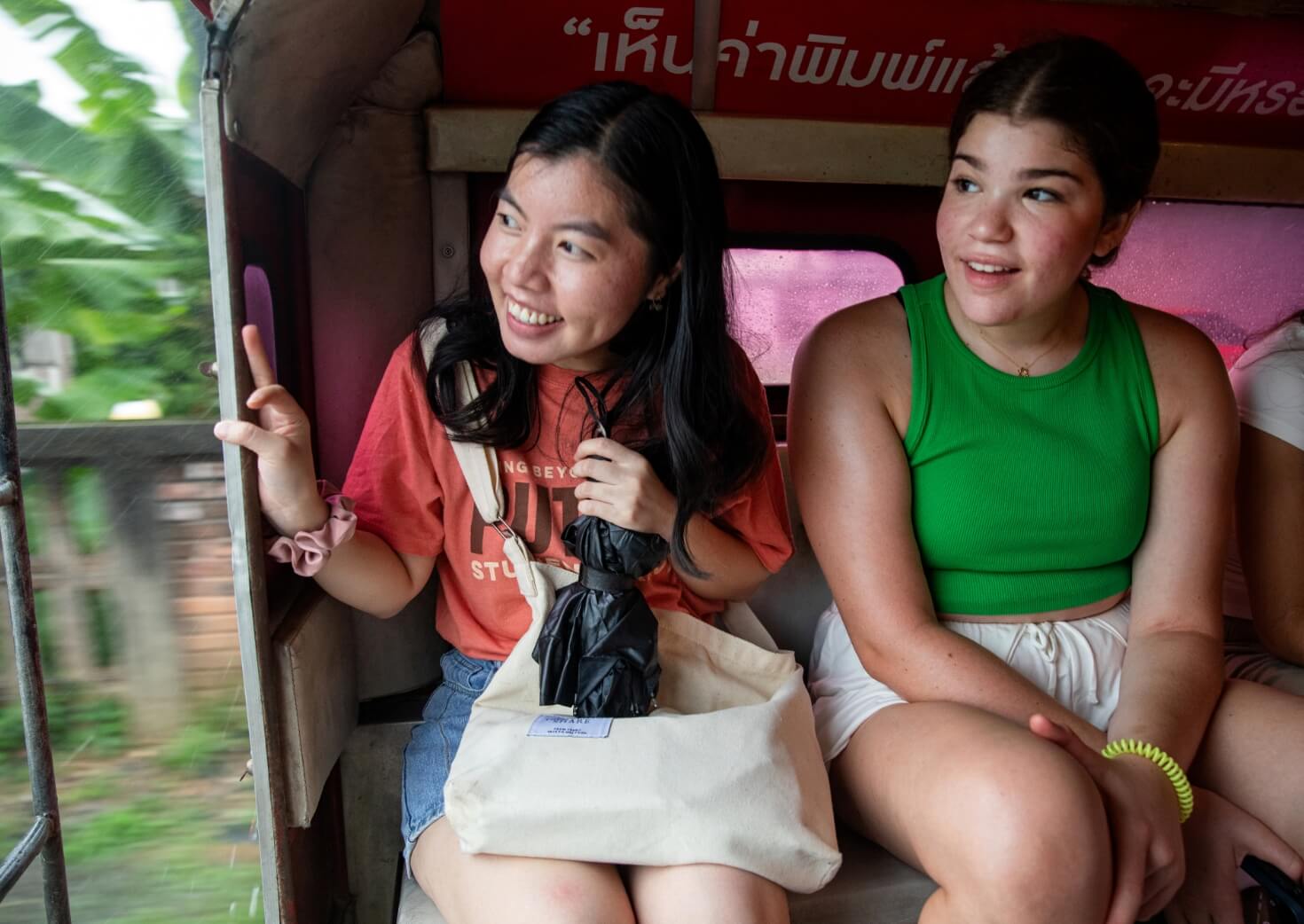 Trek through the lush landscape and stunning rice terraces of Sapa

Stay in a local community and learn more about Vietnam's highland tribes

Learn how to make delicious Thai dishes during an Ahka cooking class

Trek with guides to find elephants in the lush forests of northern Thailand
This itinerary represents our plan for the program. However, we may implement changes if we identify opportunities to improve the experience, to take advantage of unexpected events, or to accommodate local schedule changes.
Departure • Travel Day •
Meet your student travel group and one of your trip leaders in Los Angeles, and fly together to Hanoi, Vietnam.
Hanoi, Vietnam • 2 days • Arrive in the bustling capital city of Hanoi and get to know your group during an in-depth orientation. Then set out to discover the city with a walk around the serene Hoan Kiem Lake and a visit to the Temple of Literature. The temple was the site of the country's first university almost a thousand years ago and students are still drawn here to pray for good grades. Then get a taste of Hanoi's street food scene with a sampling of noodle dishes and other local specialties.
Sapa, Vietnam • 5 days • Head to the Sapa region of northwest Vietnam and stay in a local lodge surrounded by mountains and rice terraces. Learn about the H'mong, an ethnic group that originated in China, who now inhabit and cultivate the rugged hill country across Southeast Asia, as well as other highland tribes such as the Red Dzao and Tay. Get acquainted with their vibrant traditions and everyday life, and learn about artisan techniques such as papermaking, batik dye methods, or embroidery. Go on hikes to explore the beautiful Sapa region, discovering its many waterfalls, caves, and rice terraces. Return to Hanoi for a final evening in Vietnam and fly to Chiang Rai, Thailand, the next day.
Chiang Rai  • 5 days • Chiang Rai is the mountainous northernmost province of Thailand—and also the name of the province's main city, your home for the next five days. From our base at a family-owned guesthouse near the city center, visit iconic temples to learn about the practices of Buddhism in the region. Participate in cultural activities such as cooking classes, Muay Thai (Thai boxing), offering alms to monks, or visiting the area's many artisan craft markets. Venture outside the city center to a small community near the base of Doi Hang, where you will learn about organic farming, gather vegetables and herbs, and make traditional Thai dishes alongside community members.
Chiang Mai  • 1 day • Travel by private van to Chiang Mai, Thailand's largest northern city, and spend an evening in the quiet suburb of Wiang Kum Kam, surrounded by remnants of the ancient Lanna Kingdom.
Karen Homestay • 2 days • Head west past northern Thailand's highest peak, Doi Inthanon, toward Mae Chaem district, for a two-night homestay in a small Karen community. Learn about the cultural heritage of this diverse family of tribes as you participate in daily life and make meals with your host families. During your stay, join mahouts and guides to trek into the forest to find the community's elephants. Help staff from Kindred Elephant Sanctuary gather data on elephant behavior and dietary habits for research purposes, and watch these fascinating animals in the wild.
Chiang Mai  • 3 days • Return to Chiang Mai and stay within the Old City walls, surrounded by temples, evening markets, and charming cafes. Visit the Highland People's Museum to deepen your knowledge of the area's cultural tapestry, trek to the forest temple of Wat Pa Lat, and soak up your final days as you reflect on your experience with your group, and celebrate your adventure at a final farewell dinner.
Return • Travel Day • Fly from Chiang Mai to Los Angeles with your group and a trip leader, then continue on to your final destination. 
Smithsonian Student Travel Expert
A Smithsonian Student Travel Expert will join the group for a portion of the itinerary. Our experts are professionals in their field and tie in their knowledge and experiences with the themes of the program. Throughout their time with the students—generally five days—they share their insights and passion for the region through talks and informal conversations, connecting with students in meaningful ways. Meet an expert who is joining a student trip below. Our other 2024 Smithsonian Student Travel Expert will be announced soon.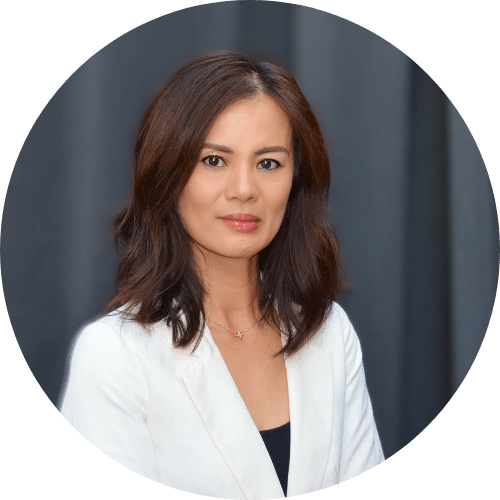 Thuy Vo Dang, Assistant Professor of Information Studies (joining the July 1 departure)
Thuy Vo Dang (she/her/hers) is Assistant Professor of Information Studies at UCLA where she co-directs the Community Archives Lab. She holds a Ph.D. in Ethnic Studies from University of California, San Diego and a B.A. in English and Asian American Studies from Scripps College. Her previous role was Curator for the UCI Libraries Southeast Asian Archive and Research Librarian for Asian American Studies. With research and teaching expertise in oral history, Southeast Asian diaspora, community archives, and cultural memory, Thuy brings an interdisciplinary approach to co-creating digital humanities and archival documentation projects with educators and community-based organizations. Her current research and community engagement work center "refugee archival praxis" through the storytelling strategies of first and second generation Vietnamese in the diaspora. She is coauthor of the books A People's Guide to Orange County (2022) and Vietnamese in Orange County (2015) and has published in Amerasia Journal, AAPI Nexus: Policy, Practice and Community, Health Promotion Practice, History Now: the Journal, Ethnic Studies in Academic and Research Libraries, and Toward a Framework for Vietnamese American Studies. Thuy serves on the board of directors for Arts Orange County and the Vietnamese American Arts & Letters Association.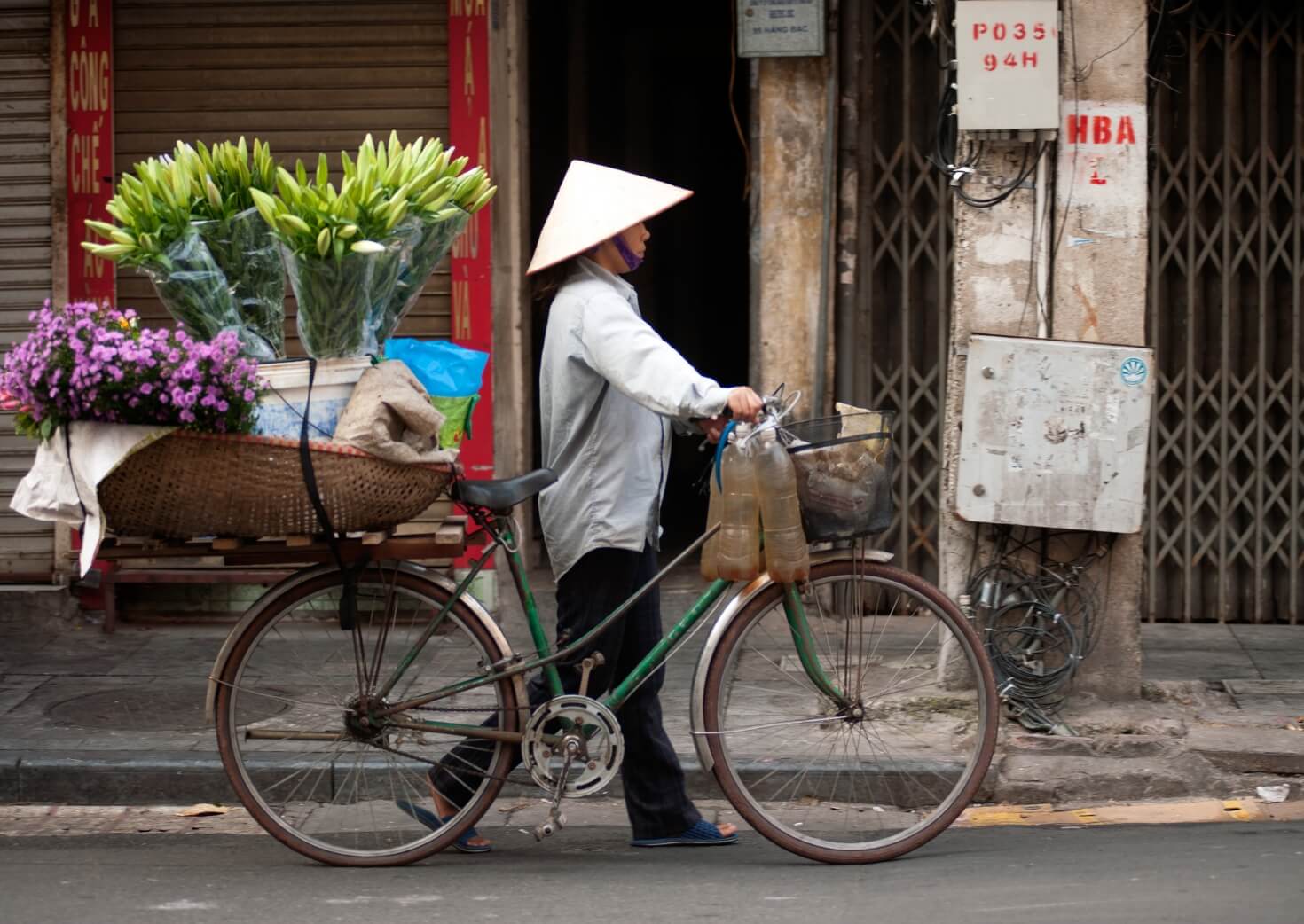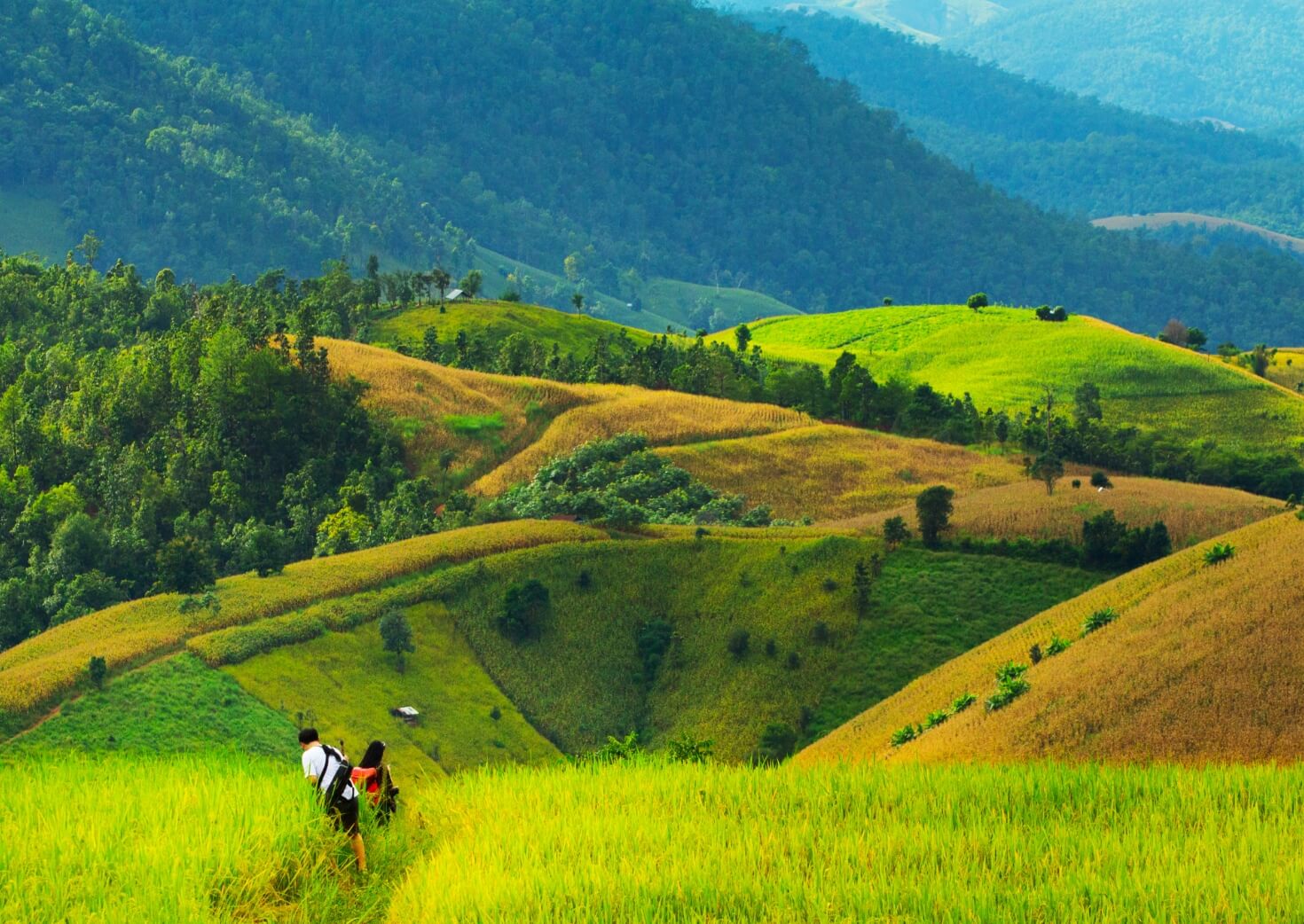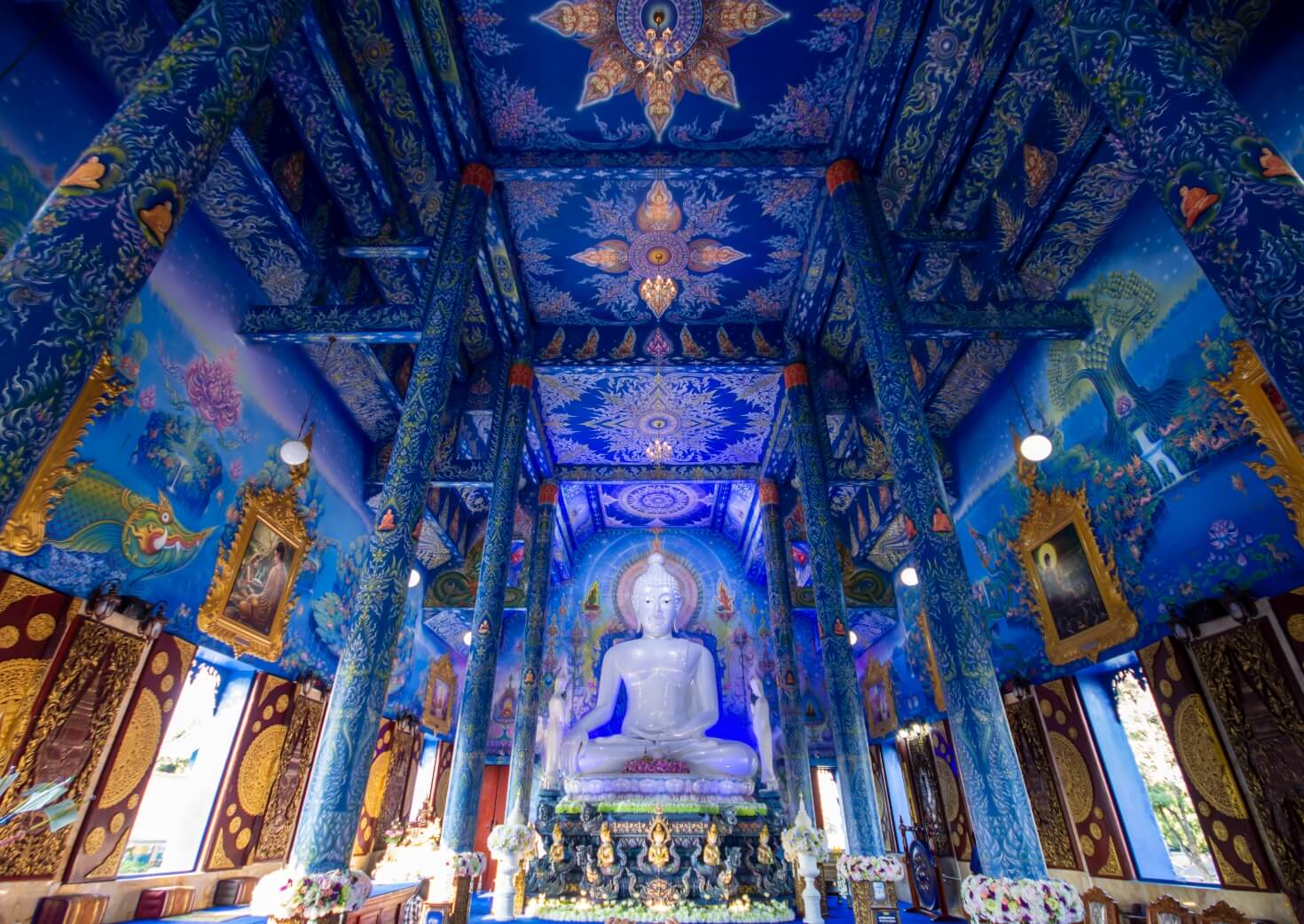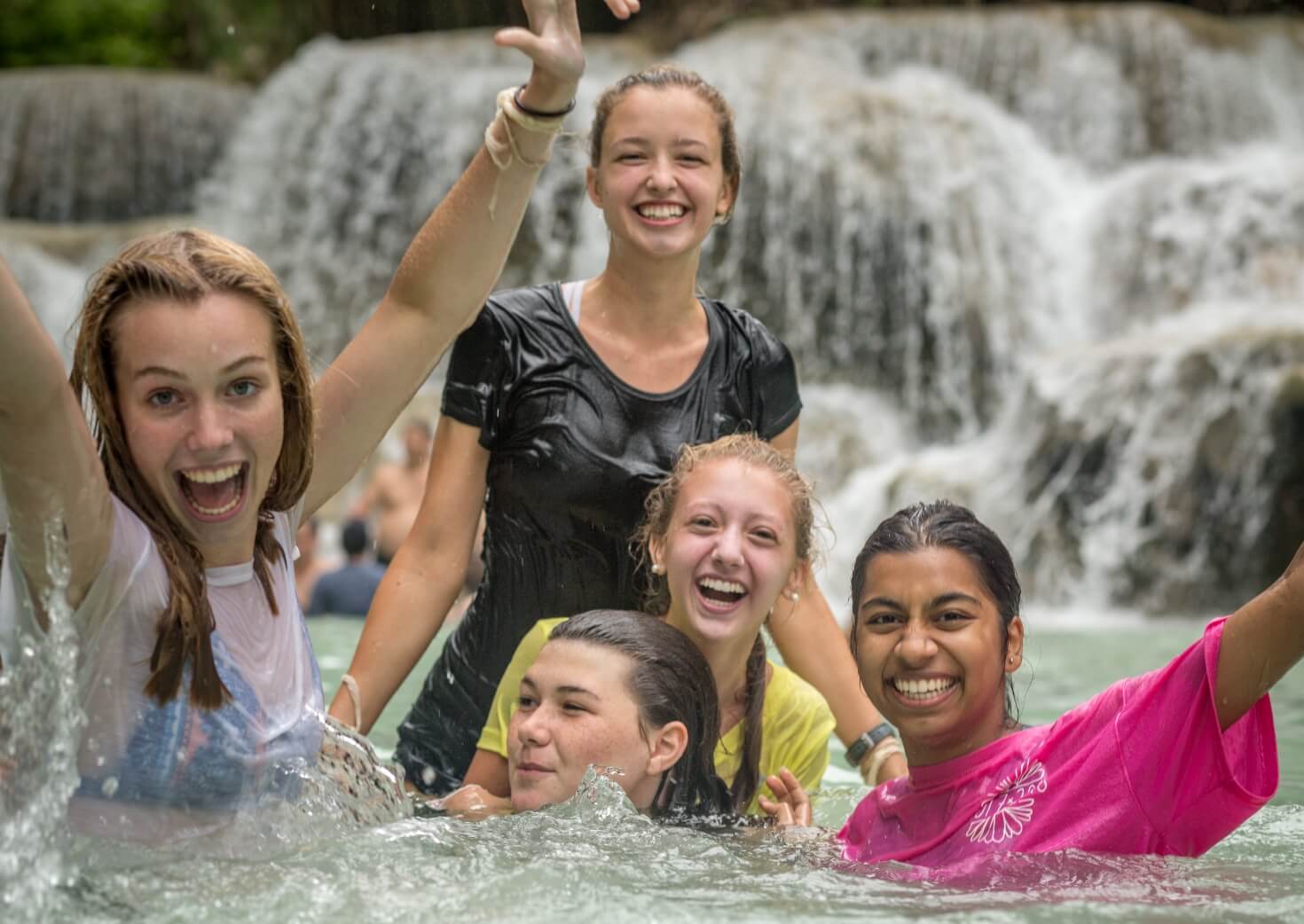 Physical Activity •
This is a physically active summer travel program. You can expect to trek in the forest, participate in daily chores or farm tasks with your homestay hosts, and walk to temples, cafes, or museums in various cities over the course of the trip. You do not need to be at peak fitness to participate, but it is important that you have a desire to be physically active, and that you are excited about trying all activities. 
Accommodations • The group stays in a variety of accommodations throughout this program, including hotels in the cities of Hanoi and Chiang Mai, and homestays or lodges in rural mountain communities.
Climate • We visit northern Thailand and northern Vietnam during the early rainy season. Although temperatures vary depending by region, average temperatures during this season range from 77–89°F (25–32°C) with very high humidity. Rainfall is common but showers typically do not last long, and storms are very rare. This season boasts beautiful, lush greenery and blue skies.
Meals • We enjoy most breakfasts at our accommodations while lunches and dinners are eaten at various restaurants or evening markets in the city. At our homestays, all meals are prepared and eaten with our host families.
Cuisine • Both Thailand and Vietnam are known for their flavorful, fresh, herb-rich cuisines. Rice or noodles are served with most meals, and the common dishes include noodle soups, spicy salads (such as som-tam), curries, and stir-frys. Staple ingredients usually include fish sauce, garlic, chili, lime, coconut milk, and other fragrant herbs such as lemongrass and galangal.
Sign up for two programs & save $500!
$300 tuition discount + no application fee