Smithsonian Student Travel  |  Silicon Valley |  NEW
Silicon Valley is an ever-evolving hub of innovation and research, where emerging technologies seek to change the world and the way we experience it. This summer, dive into cutting-edge science and technology through hands-on learning, interactive workshops, and visits to start-ups and renowned tech companies. Go behind the scenes at the laboratories and studios of some of the most creative thinkers and innovative companies. Meet with change-makers and tech leaders to gain new tools for critical thinking, creativity, and problem-solving; and brainstorm your own ideas to help make a positive impact on the world. Along the way, explore the region with hikes in the Marin Headlands, surf lessons in Santa Cruz, and a special visit to the Monterey Bay Aquarium.
June 22, 2024–June 29, 2024 (8 days)
July 1, 2024–July 8, 2024 (8 days)
Students completing grades: 8–12
Tuition: $6,790 + airfare
Typical Group: 16–18 + 2 leaders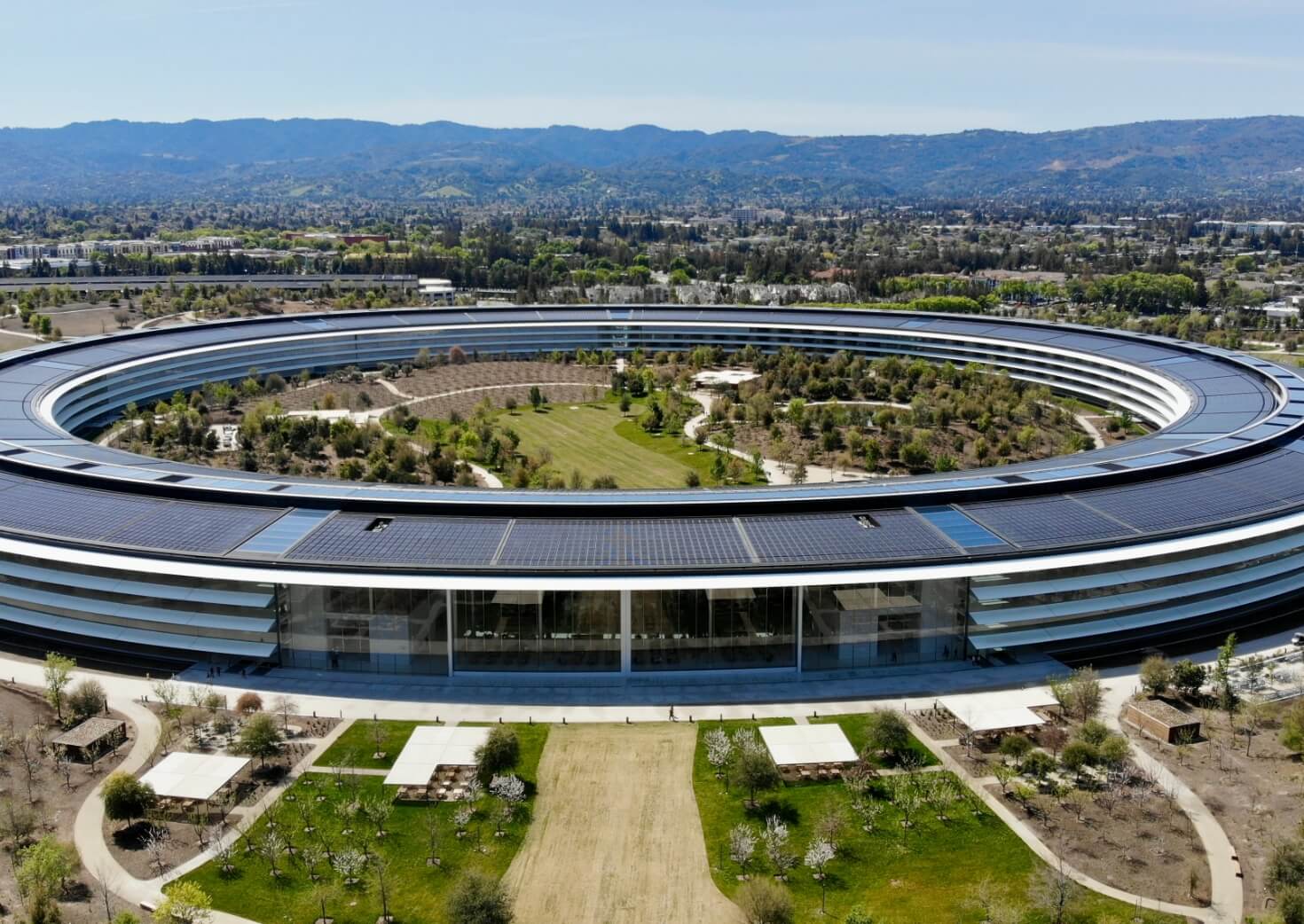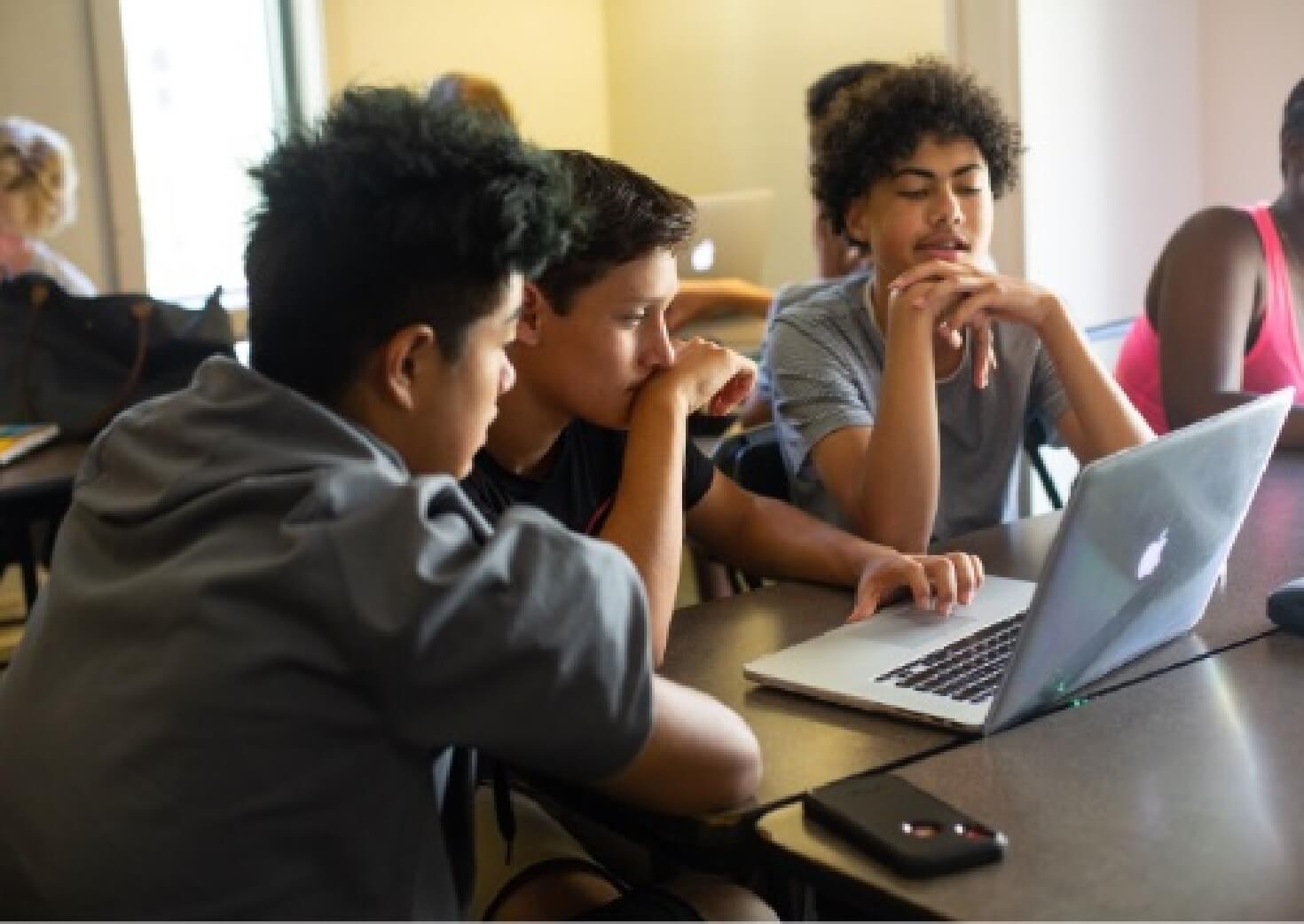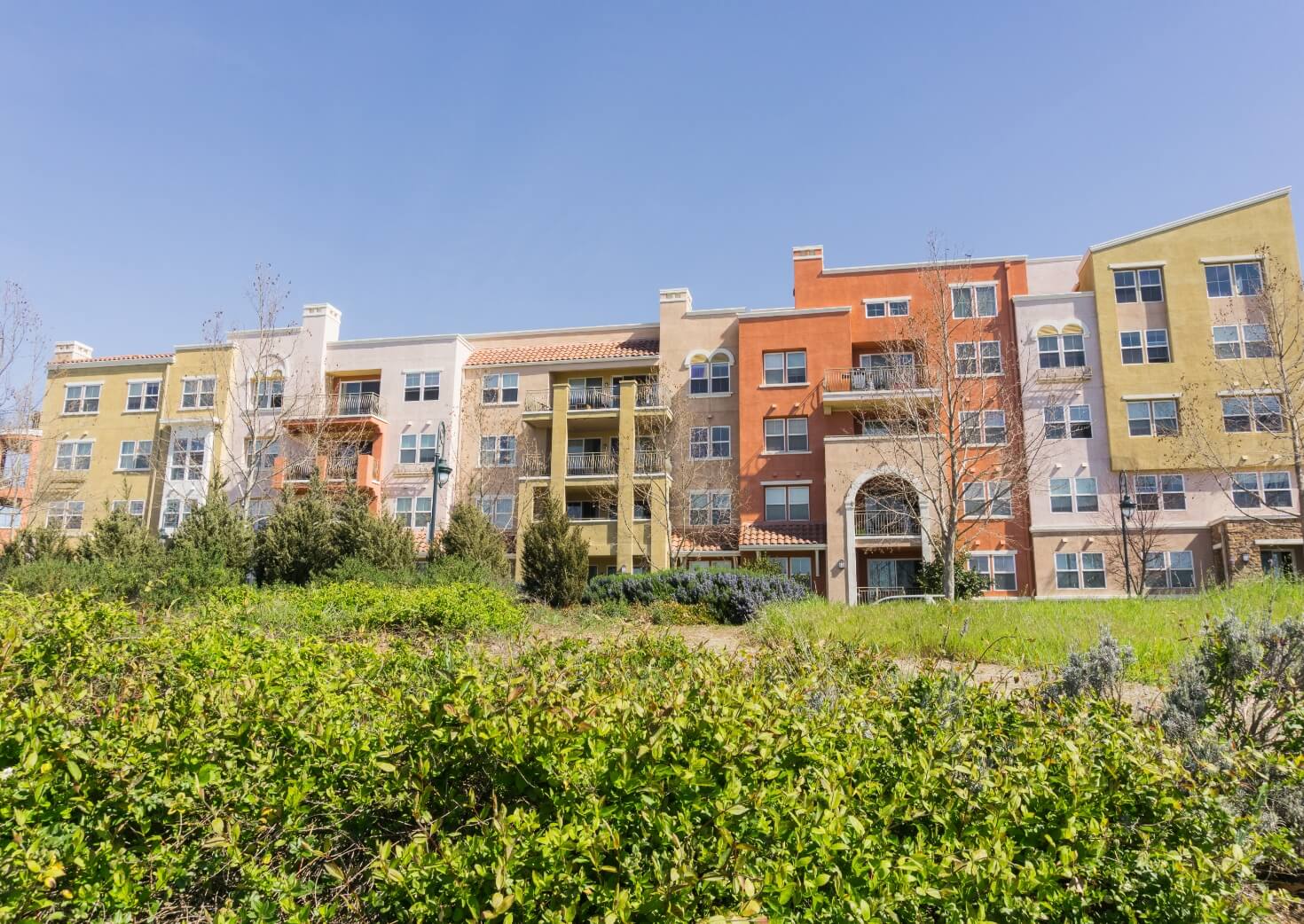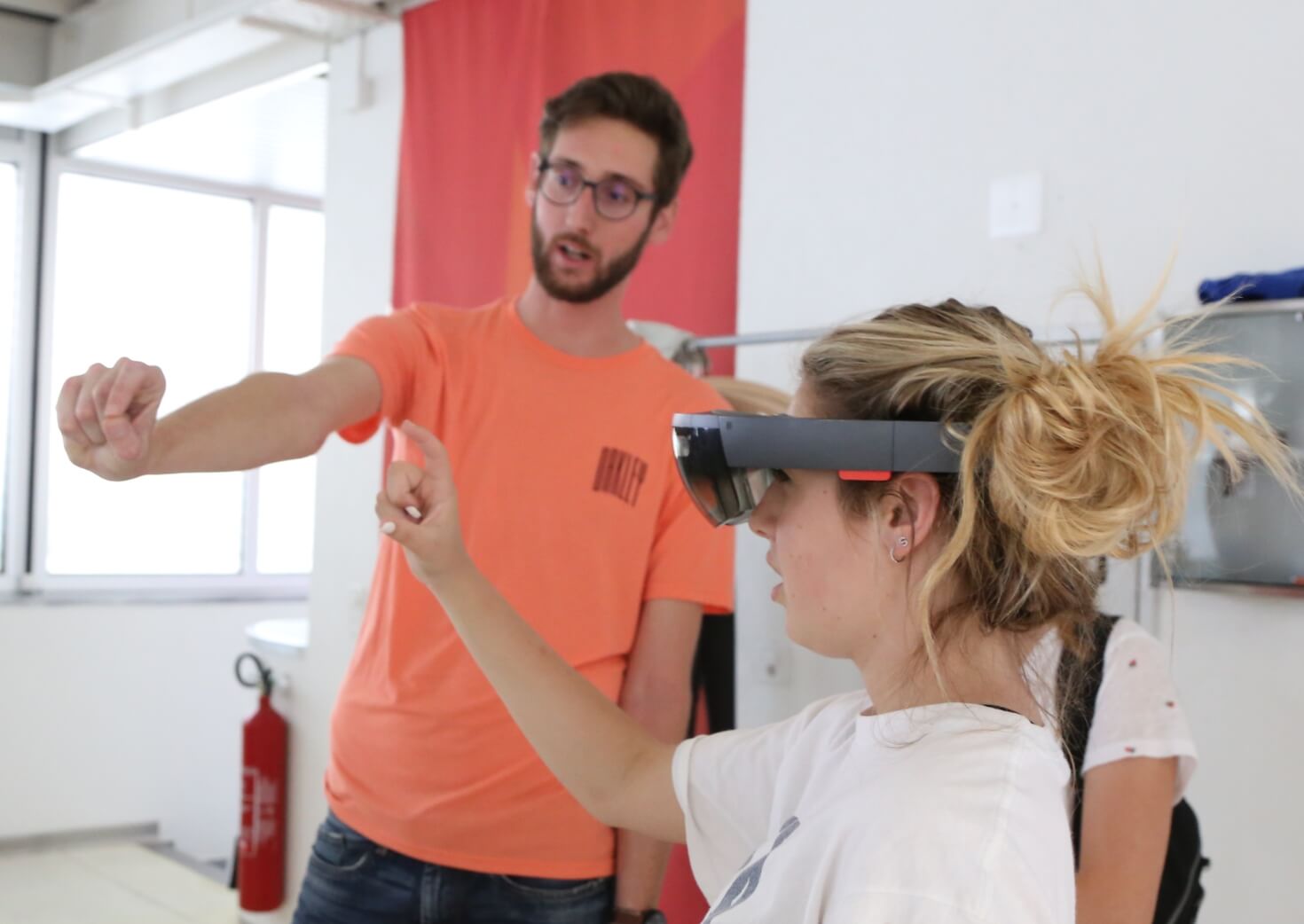 Work with engineers who design virtual exploration and mapping software

Meet teams creating the tech behind autonomous vehicles 

Stand in awe under centuries-old redwoods on a day trip to a national park

Meet conservationists using the latest technology to protect sea life
This itinerary represents our plan for the program. However, we may implement changes if we identify opportunities to improve the experience, to take advantage of unexpected events, or to accommodate local schedule changes.
Departure • Travel Day •
Arrive in the San Francisco Bay Area and meet your student travel group and trip leaders to start the program. 
San Francisco Bay • 5 days • Settle into your accommodations and get to know your group during an in-depth orientation. Each day, participate in lively discussions focused on themes ranging from artificial intelligence to precision therapies seeking to cure diseases. Then take part in an engaging workshop or site visit to further examine and apply what you've learned. 
Throughout the program, innovation labs at local universities, start-ups, and tech companies serve as your classroom as you explore how technology is propelling us into the future. Alongside professionals, learn how innovative technologies are used for the creation of faster computer chips, smarter AI, and more agile robots. Meet developers working on digital and robotic automation in the construction industry to make labor and material more efficient and cost effective.   
Explore the basics of coding to better understand computer systems and their integration into everyday life. Discuss the complex and controversial world of blockchains, cryptocurrency, and NFTs; and debate the challenges and opportunities of digitizing assets. Watch next-generation drones navigate complex environments and learn about their uses on the battlefield, in surveillance, and for exploration. 
Meet with technology innovators building devices to measure the brain's neurological, cognitive, and emotional activity. Test out the headset and watch your brain respond to different stimuli. Then visit Stanford University's Virtual Human Interaction Lab, where scientists are studying the use of immersive virtual reality (VR) environments, as well as how VR experiences may be used to improve everyday life by promoting conservation, empathy, communication, or enhanced learning.
Visit the headquarters of Google for a behind-the-scenes look at this powerhouse of digital technology. Tour the campus and learn the latest on the company's ambitious projects, like self-driving cars, robotics, and AI. 
Throughout the program, collaborate with your group leaders to generate ideas for innovation, and use what you have learned to develop your own solutions to an issue that motivates you.
In the afternoons and evenings, explore the San Francisco Bay Area. Cruise the bay for a unique view of the Golden Gate Bridge, hike among soaring redwood forests, or lay back and enjoy the spectacular beaches along California's golden coast.
Monterey • 2 days • Cap off your program with an excursion to Monterey and the Pacific coast. Kayak through Elkhorn Slough in search of endangered sea otters and migrating birds. Meet aquarists at the Monterey Bay Aquarium and learn how the Monterey Bay Aquarium Research Institute is developing technology to help better understand our oceans. Join a whale watching trip just offshore to spot marine megafauna, or learn to surf in the cool waters. End the trip with a sunset dinner while you reflect with new friends on all you have experienced together.
Return • Travel Day • Depart San Francisco to your final destination.
Smithsonian Student Travel Expert – Coming Soon!
A Smithsonian Student Travel Expert will join the group for a portion of the itinerary. Our experts are professionals in their field and tie in their knowledge and experiences with the themes of the program. Throughout their time with the students—generally five days—they share their insights and passion for the region through talks and informal conversations, connecting with students in meaningful ways. Meet an expert who has joined past student trips below. Our 2024 Smithsonian Student Travel Experts will be announced soon.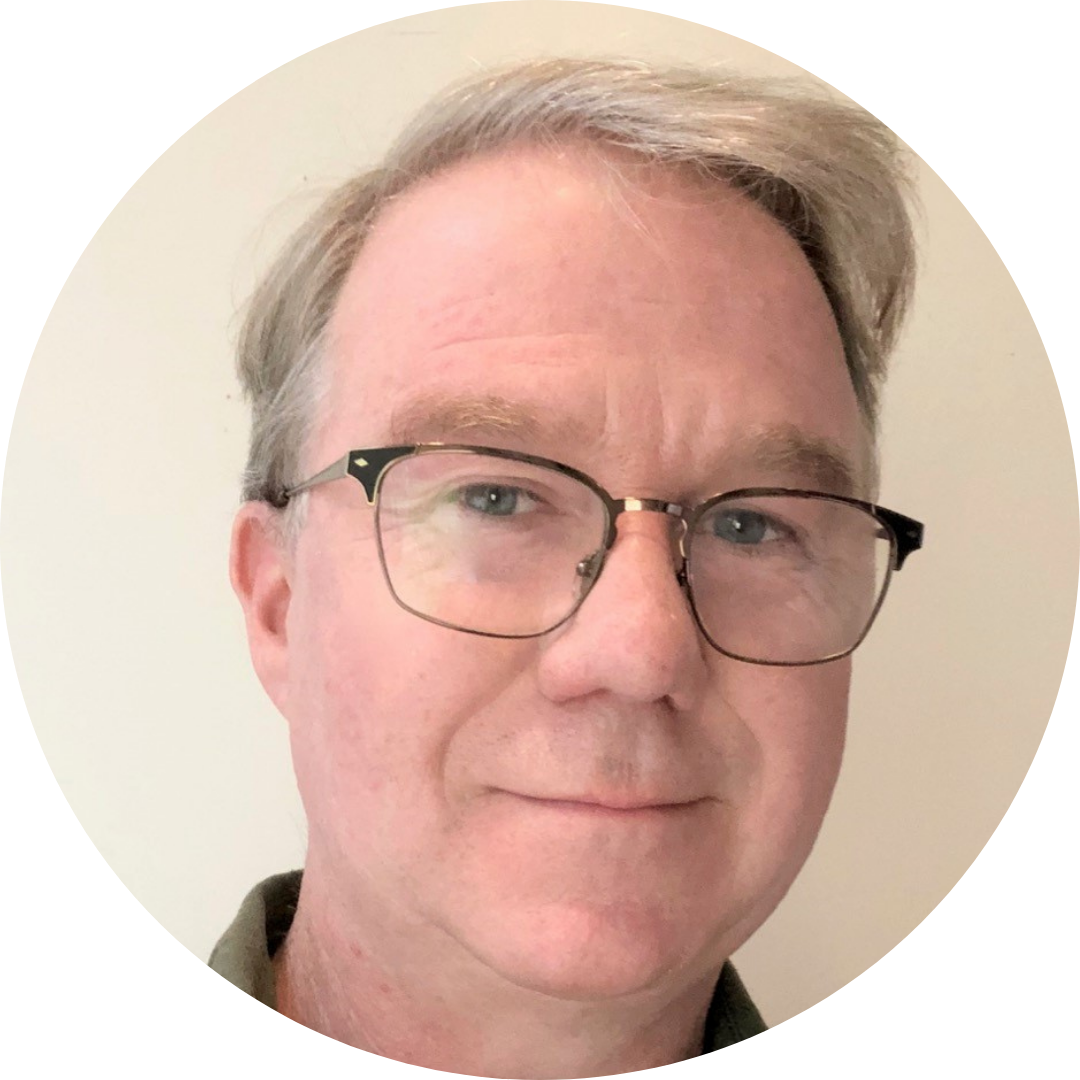 Paul Glenshaw, Filmmaker & Writer
Paul Glenshaw is an independent filmmaker, artist, and writer whose multidisciplinary work covers art, history, and aviation. He is co-director, writer, and producer of the World War I documentary The Lafayette Escadrille, distributed nationwide to PBS stations in 2021. His work for the Smithsonian Associates include his popular online series Art+History, Jazz in Paris, and other history lectures, as well as drawing instruction and history tours. He is a longtime contributing author and editor for Smithsonian's Air & Space magazine, with expertise in the Wright brothers and pre-WWI aviation. Paul is the author of the theatrical concert To Swing Through the Sky, a commission by George Mason University that traces the twin histories of jazz and powered flight. His drawings made at the Folger Shakespeare Library were featured on their Shakespeare and Beyond blog. He is currently creating a series of drawings made from the remains of Civil War casualties at the National Museum of Health and Medicine. At the start of the 2020 pandemic, he co-created The Seven Tones Project, which paired musicians and filmmakers to create 40 short films based on the music of Duke Ellington. He began his career at the National Gallery of Art, selling postcards in the bookstore, and then printing exhibit labels.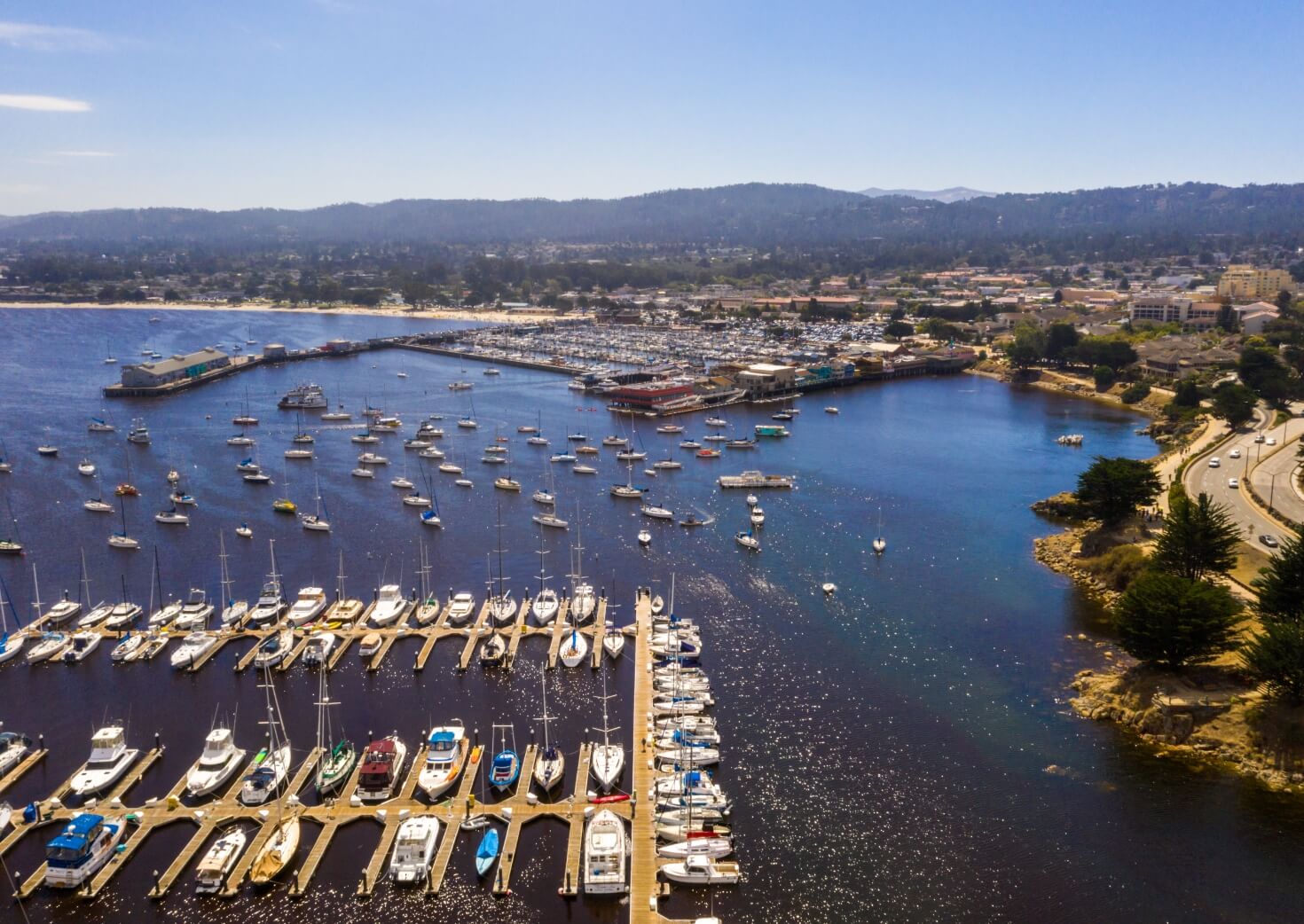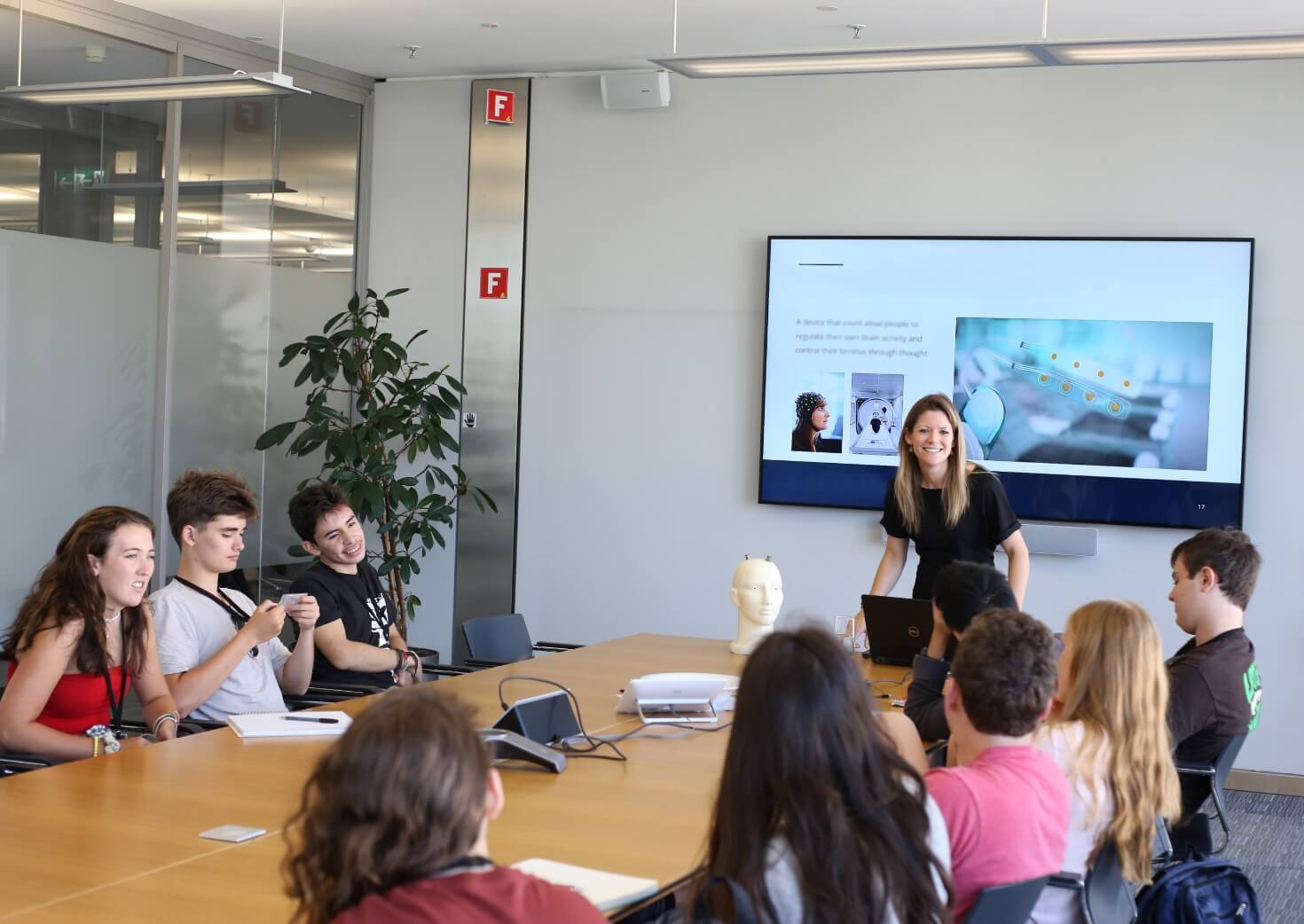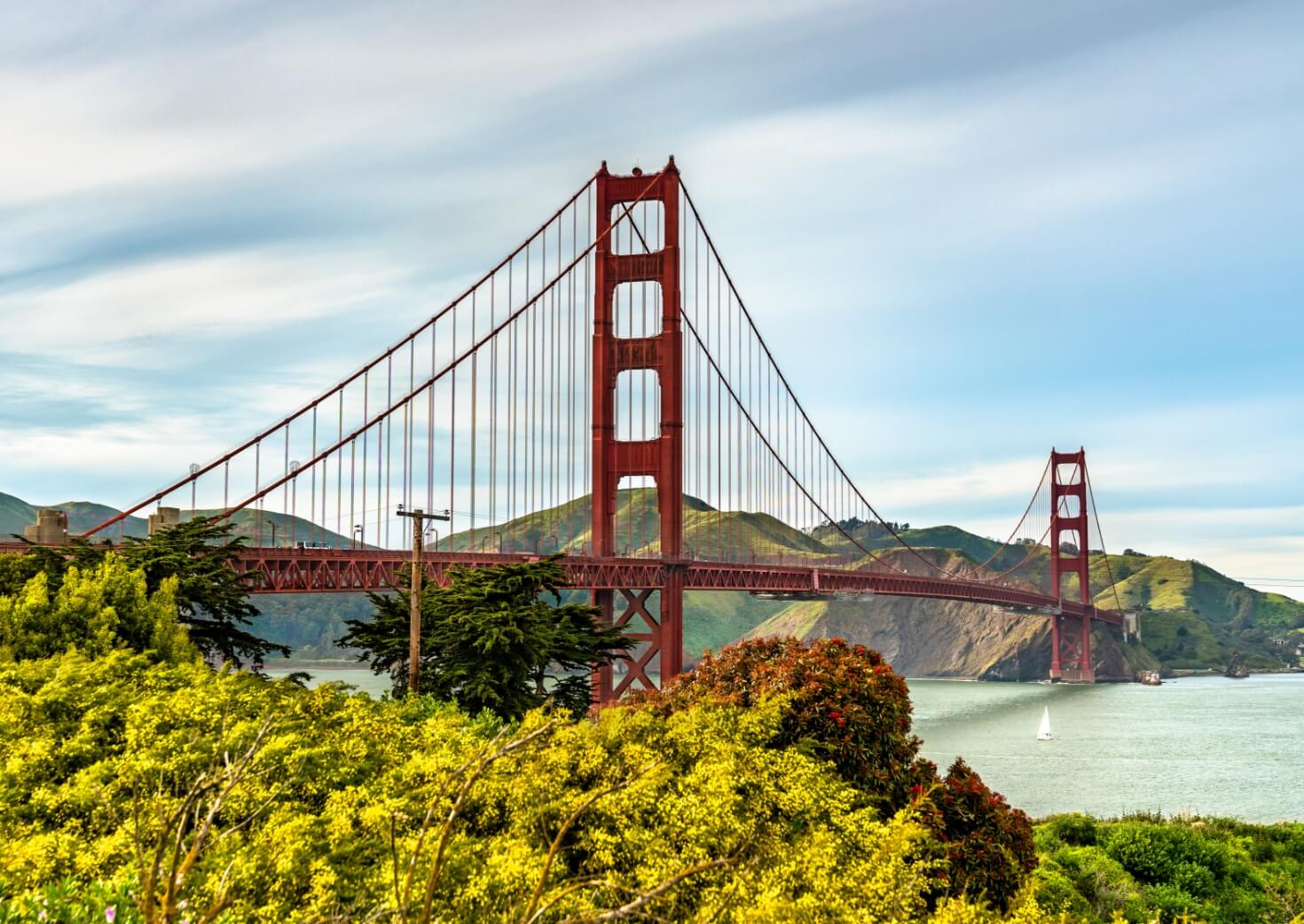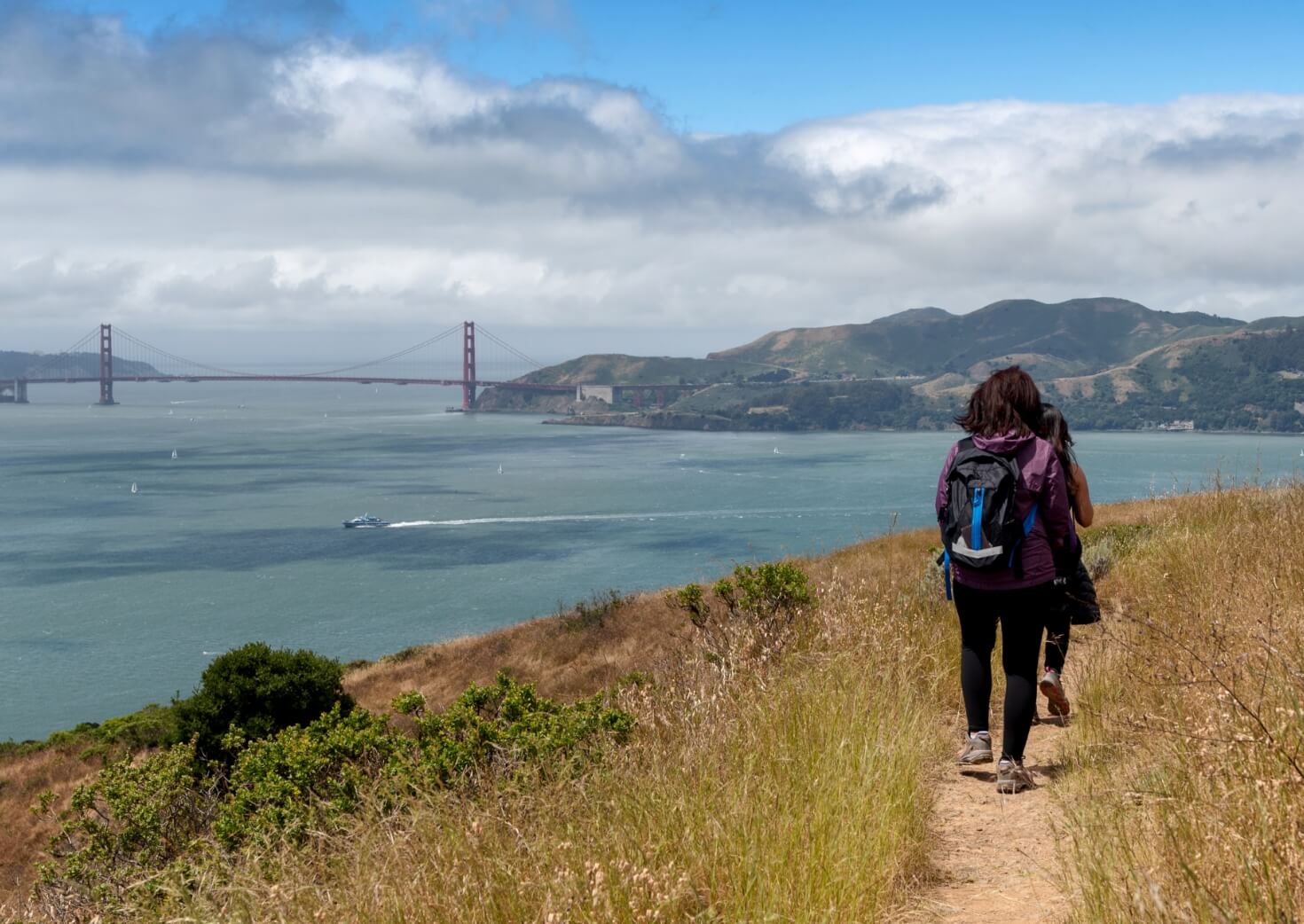 Physical Activity •
This is a physically active summer travel program. You can expect to walk city streets and hike in parks over the course of the trip. You do not need to be at peak fitness to participate, but it is important that you have a desire to be physically active, and that you are excited about trying all activities. 
Accommodations • Groups stay in dormitory style accommodations with multiple beds in a room and shared hall baths. 
Climate • San Francisco in the summer can be warm during the day, ranging from 60–70°F (16–21°C), with chances of rain, fog, and cooler weather in the evenings.
Meals • Most breakfasts are taken in the accommodations, with lunches and dinners eaten in local cafeterias, restaurants, and cafes. 
Cuisine • Fresh seafood, vegetables, and standard American fare are common in San Francisco, as are Asian and Pacific influences.
Sign up for two programs & save $500!
$300 tuition discount + no application fee