Smithsonian Student Travel  |  Our Leaders
Every Smithsonian Student Travel program is led by a team of group leaders who are accomplished and distinguished in fields related to the themes of our programs. Group leaders are with students for the duration of the program, serving as guides, mentors, role models, and friends. They share a commitment to safety and helping students make their own discoveries along the way.
Our leaders represent the nation's top educational institutions and have held positions with such reputed organizations as the Peace Corps, Teach for America, the Fulbright Program, and more. They are authors, researchers, engineers, designers, photographers, educators, and practicing professionals. They bring real-world experience, unique perspectives, and contagious enthusiasm for learning and for the world around us. In short, they are perfectly equipped to help our students experience the world through the Smithsonian lens. As such, our leaders are selected from a highly competitive pool of diverse and qualified candidates, each of whom holds exceptional experience in their fields, in youth engagement, and in travel.
All leaders hold bachelor's degrees or have significant professional and teaching experience, are certified in CPR and first aid, and are background checked yearly.
Leaders are recruited, interviewed, and hired by our collaborating partner, Putney Student Travel. Learn more about leadership requirements, the hiring process, or to apply to lead.
Our distinguished instructors are selected not only for their impressive academic credentials, but also for their enthusiasm, passion, and proven capability to connect with and inspire students. They are dedicated, warm, dynamic, experienced, and caring individuals who return year after year. Read on to meet some of our instructors!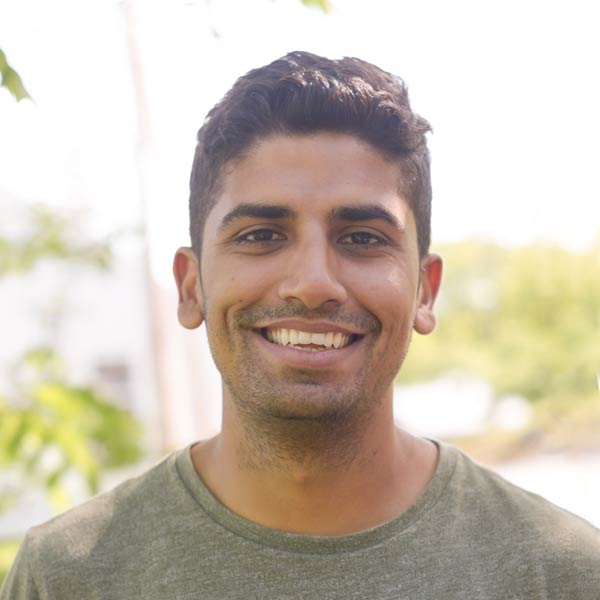 Ravi Chhatani
Loyola University of Maryland, M.B.A., Finance
University of Maryland, B.S., Finance & International Business
While at school, Ravi focused on microfinance and the effects of global migration in the economy. After working for two years in investment banking and corporate finance, Ravi decided to sell everything he owned, pack only the necessities, and embark on a seven-month trip to Latin America. There, he focused his efforts on improving startup projects in Ecuador, Brazil, and Colombia. In his travels he discovered the virtues of panela sugar and then founded Nela Nature, a startup company that sources panela cane sugar directly from farmers in Colombia and imports it to the U.S. Ravi has grown his company to reach more than 50 clients in the D.C metropolitan area. For 10 years he has coached youth soccer, and he has also volunteered with youth in Baltimore, teaching English to teenage immigrants. Ravi is fluent in Spanish, Portuguese, Hindi, and Sindhi, and is proficient in French. Ravi has taught on a pre-college program at UCLA and led a high school trip to Morocco.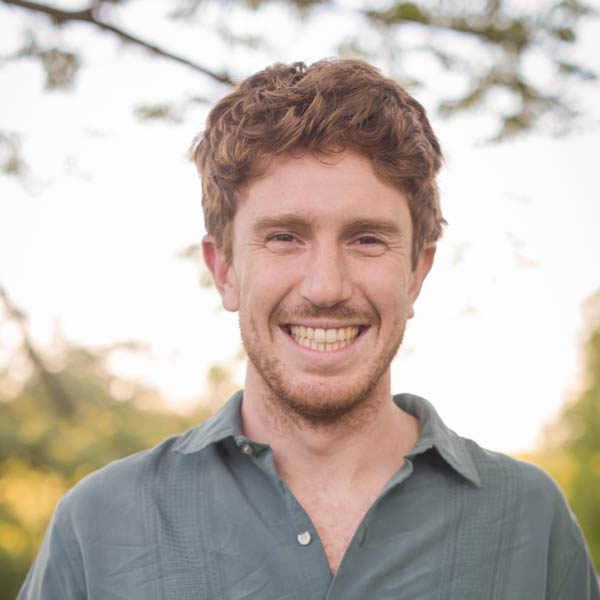 Sammy Feldblum
UCLA, PhD, Geography
Brown University, B.A., Psychology, B.A., Philosophy
While at Brown University, Sammy focused on psychology and philosophy, worked on farms in Argentina, and taught English in Nicaragua. Soon after graduating, Sammy moved to New York City, where he worked on a documentary film about the Pulitzer Prizes, wrote arts criticism, and worked with an organization providing supportive housing to the homeless. Sammy has traveled extensively in the U.S., East Africa, and Eastern Europe; as a journalist, he covers politics and the environment in the Southwest U.S., after a few years tackling the politics and culture of the American South. He is fluent in Spanish and learning French and Portuguese. Sammy has led high school service trips to Costa Rica, Ecuador, and Peru, a social justice travel program in the American South, and a cultural program in London. Currently he is pursuing his PhD in geography at UCLA.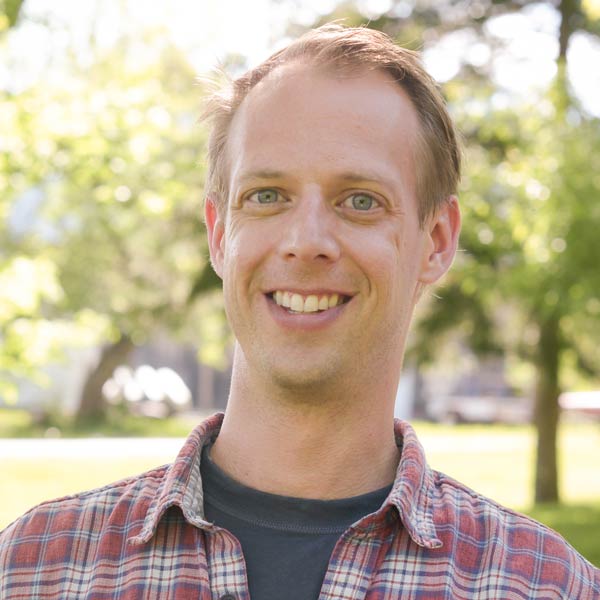 Daniel Zietlow
University of Colorado Boulder, Ph.D., Geophysics
Rollins College, A.B., Physics and Art History
While at Rollins, Dan developed a love of science, art, travel, and the outdoors. He pursued these diverse interests by majoring in physics and art history, as well as studying abroad at the Edinburgh College of Art and the University of Sydney. Dan spent three summers as an undergraduate research assistant, combining high-speed photography and lasers to study the vibrations of musical instruments. After graduating, Dan entered a doctoral program at the University of Colorado, where he specialized in seismology, studying how the Earth's lithosphere deforms around active faults. His work took him across the globe, from his backyard in the Rocky Mountains to New Zealand, Nepal, South Africa, and even to a research vessel in the Pacific Ocean. In the field, he installed seismometers and magnetotelluric instrumentation, and helped run sonar lines and collect water samples on glaciers. While completing his dissertation, Dan became interested in science communication, particularly through film. He currently works as a producer, videographer, and editor at his company Provare Media. Dan has led high school summer programs at MIT and in Silicon Valley, and last year led a science and technology program to CERN and the Swiss Alps.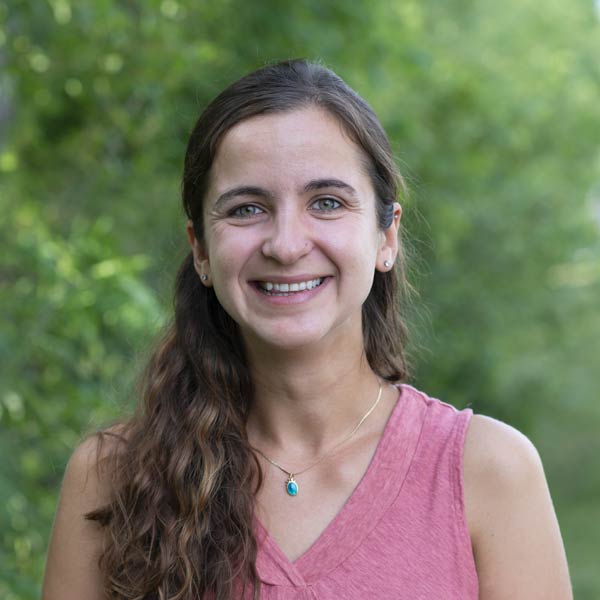 Monika Chojnacki
The Catholic University of America, B.S., Architecture
While at the Catholic University of America, Monika majored in architecture and spent a semester in Rome studying ancient architecture, historical restoration, and adaptive reuse. While at CUA she also established a chapter of the Global Architecture Brigades and facilitated the university's debut design-build project in Panama. After graduation she remained in Washington, D.C., and worked for the Smithsonian Institution as a historic preservation intern, as well as a design educator for Hirshhorn Museum, where she designed workshops and curriculum focused on integrating art and design. She next pursued a post-grad certificate in Krakow, Poland, where she studied Polish history, language, and culture at the Jagiellonian University. Not yet ready to return home, she moved to Madrid, Spain, to work on her Spanish while she taught English in a bilingual middle school. After returning from life abroad she began working at Marianapolis Preparatory School, where she helped establish the Architecture and Humanities Programs and has been teaching in the Art, Modern Language, and History departments ever since. Monika is fluent in Polish and proficient in Spanish. Throughout her life she has traveled to and volunteered in more than 30 countries, including working with the Missionaries of Charity in India, the Kosciuszko Foundation in Poland, and the Andean Alliance for Sustainable Development in Peru. She has led student travel trips to Japan and Peru taught architecture on a pre-college program in Vermont last summer.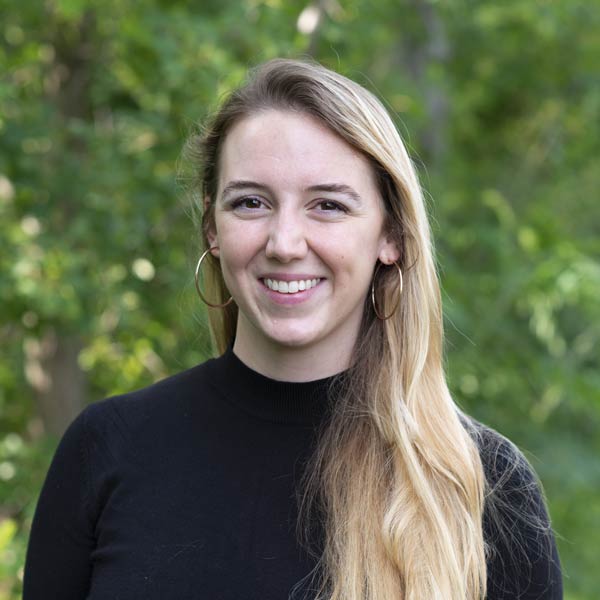 Ariana Agrios
The London School of Economics and Political Science, Master of Public Administration
Columbia University/University of Florida, B.A., Political Science
Originally from Florida, Ariana first attended UF as a Lombardi Scholar before transferring to Columbia University her junior year. She majored in political science and focused on American federal government and international relations, competing and winning awards around the world with her Model United Nations team. A frequent traveler, Ariana also studied abroad in Italy, Greece, and Mexico and volunteered at the Salome Ferro Orphanage in Cusco, Peru. The past two years Ariana has lived in London while she completed her Master of Public Administration degree with a specialization in social impact. She has a particular interest in U.S. social policy and wrote her final policy paper on criminal justice reform. Outside of school, Ariana also enjoys Irish dance and hiking. During college she competed as a nationally ranked Irish dancer and backpacked the northernmost part of the Appalachian Trail. She currently works as a compiling editor and author. Ariana has led student travel programs in Switzerland, Italy, France, Holland, and London. Last year she taught political science on a pre-college program in Vermont and led a gap program in Vermont and Maine. She is proficient in Spanish and Italian.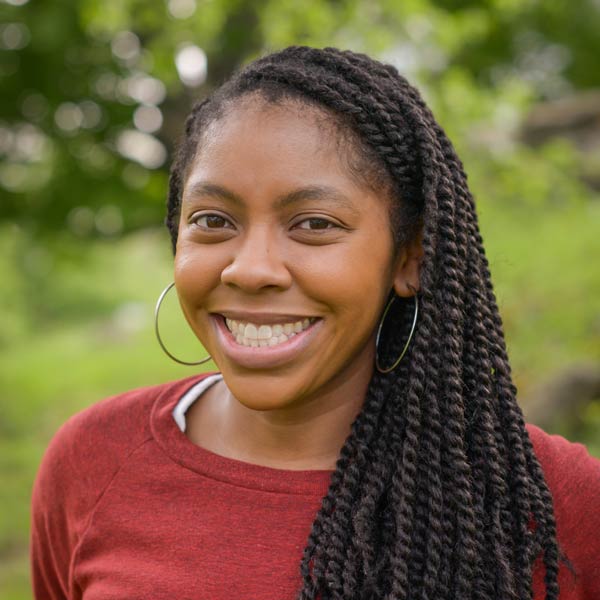 Chahni Peeples
Rutgers University, M.A., Global and Comparative History
Middlebury College, M.A., Italian Vanderbilt University, B.A., Italian and European Studies
While completing her undergraduate studies at Vanderbilt, Chahni spent a semester in Siena, Italy, taking language courses and studying postwar Italian history and cinema. She traveled to several other European countries while studying abroad, including Belgium, France, Holland, and Spain. After completing her bachelor's degree, Chahni spent a year backpacking through Australia, exploring the Outback and taking in Melbourne's extensive art scene. As a graduate student at Middlebury College, she spent a year in Florence, Italy, immersing herself in the language and researching Italian culture. Chahni also earned a master's in history from Rutgers University, where she researched race and Italian national identity. She spent a summer in Amsterdam as part of a seminar on migrants and refugees with the Black Europe Summer School. Chahni is fluent in Italian. She is currently working with young adults as an outreach program coordinator with a nonprofit organization called Night Owl Bakers, located in Pittsburgh. Chahni has led student trips in Switzerland, Italy, France, Holland, and Greece, and taught on a pre-college program in Florence.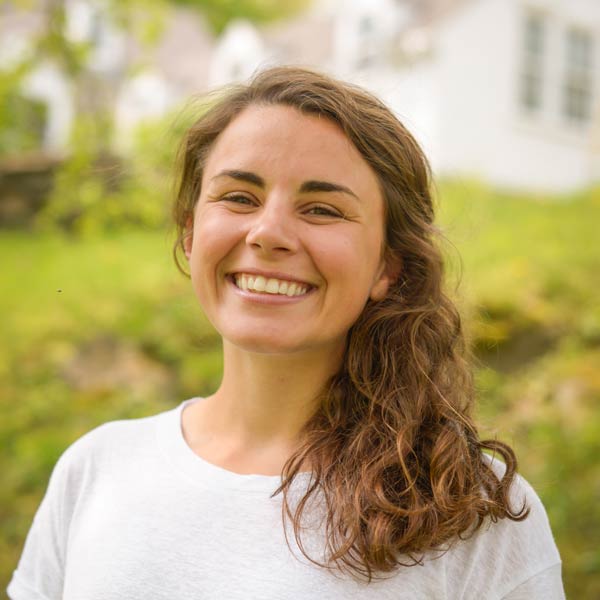 Erinn Drage
Queen's University, BScH., Environmental Sciences
While studying at Queen's University, Erinn focused on conservation and protected areas with a specific interest in arctic and subarctic environments. After graduating, she started working full-time with the Canadian Parks and Wilderness Society on protected areas advocacy campaigns before transitioning to a fellowship with the U.S. Forest Service in the Sierra Nevada, California. In 2017-18 she acted as the lead producer and co-director of an adventure/culture documentary based on the Canol Trail, a remote trail found in the deep wilderness of the Northwest Territories. Erinn now works as a polar guide in the arctic and Antarctica, where she interprets the unique wildlife, geology, and glaciology of some of the most faraway regions on earth. Erinn is bilingual in English and French. Erinn is currently attending Penn State working on her MSc. in Recreation, Park, and Tourism Management. She has led student travel programs in Iceland and Alaska.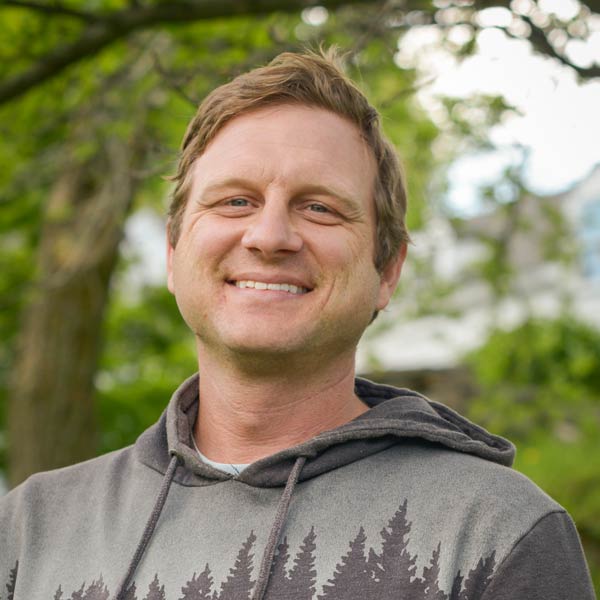 Drew Sulock
University of Rhode Island, M.A., Marine Affairs
Pennsylvania State University, B.A., Geography
While at the University of Rhode Island, Drew studied the relationship between ecotourism and marine protected areas in Belize and Honduras. Over the past decade Drew has completed over 1,000 dives, mainly in the Caribbean and Pacific. He has worked as a dive instructor in the Cayman Islands, a marine research intern at the School for Field Studies in Turks and Caicos, and, after earning his master's degree, a fisheries observer for the National Marine Fisheries Service based in New England. Drew moved to Maui to work as a marine naturalist, educating the public on Maui's coral and marine environment and working to preserve the island's coral reefs. He then captained snorkeling and whale watching boats for Pacific Whale Foundation, a nonprofit that provides education about the marine environment for tens of thousands of people each year. Drew now works as a professional photographer, with a focus on nature and adventure photography. His photos have been published in Rock and Ice and At Large, and most recently had a photo grace the cover of Maui No Ka Oi Magazine. His work has been on display at several galleries, including the Banyan Tree Gallery in Lahaina, Art on Market in Wailuku, Viewpoints Gallery in Makawao, and the Hui No'eau Visual Arts Center. Drew has led student trips in Belize, Baja California, and Hawai'i.
Questions? Call us at (866) 870-2350 or click below to request more info. Ready to join us? Start your application today!